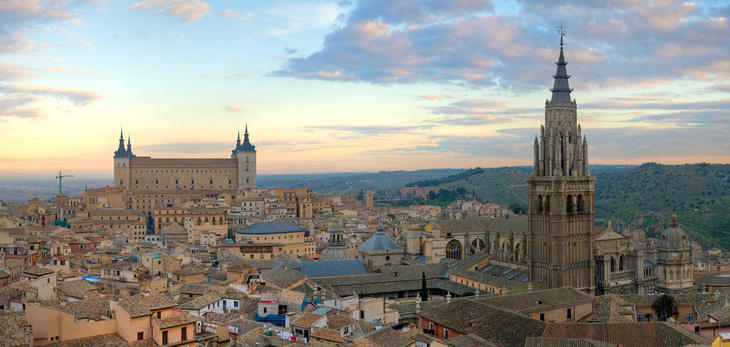 Li Jinyuan, the chairman and owner of Tiens Group, a direct-sales firm, celebrated his company's 21st anniversary by taking 2,500 of his employees on a Spanish holiday.
The Chinese billionaire treated his employees by taking them on a five-day holiday to Madrid, Barcelona and Toledo.
According to various media reports, the employees landed in Madrid on 5 May on 20 separate chartered flights.
At least 1,650 hotel rooms have been booked for their stay. Additionally, the employees are also scheduled to board four high-speed specially reserved trains for their visit to Barcelona.
The cost incurred for the entire trip you ask?
The overly generous employer has spent £5.5 million on the entire trip. Guardian quoted Li Jinyuan as saying, "We chose Spain because the people are warm, friendly and passionate." He added, "Furthermore, the food is delicious."
However, this is not the first time that these employees have enjoyed an all-expense paid trip. Last year, Li took 6,400 staff members on a all-expenses paid excursion to France in what was believed to be the country's largest tour group ever.