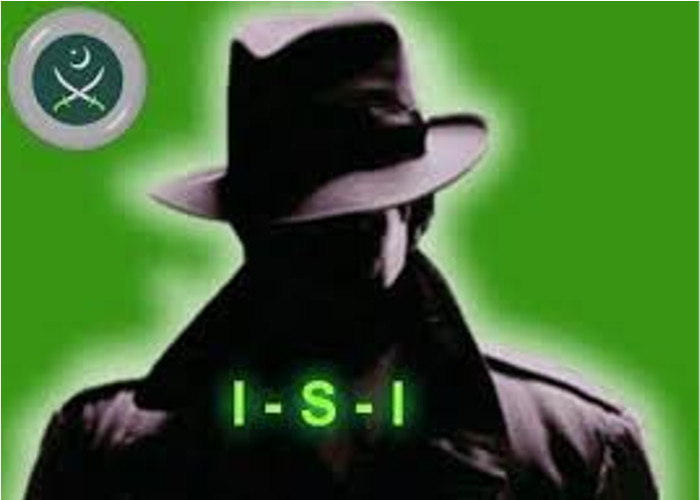 In a span of two weeks, nearly three suspects with alleged connection to Pakistani intelligence agency ISI have been arrested.
Ranjit, an ex non-commissioned Indian Air Force officer has been arrested from Punjab\'s Patiala.
Delhi Police has arrested an ex non-commissioned Indian Air Force officer named Ranjit from Patiala, Punjab for alleged connection with Pakistan's intel group Inter-Services Intelligence (ISI). Prior to this, two others had been arrested for their alliance with the group as well.
A former army man was arrested by the Rajasthan Anti-Terrorism Squad (ATS) on Sunday for his alleged link with Pakistan's ISI. According to reports, he was picked up from a house in Jaisalmer and taken to an undisclosed location for interrogation. It was learnt that the former army man was under surveillance and the Rajasthan ATS was keeping a close eye on his movement before he was apprehended officially.
Also, a revenue inspector was detained on charges of spying for Pakistan and a 25-year-old was detained on Monday by police officials. The revenue inspector however was released after questioning.
Birbal Khan was apparently taking photographs of IAF preparations in Jaisalmer, Rajasthan before he was apprehended by police officials.
Rajiv Pachar, superintendent of police, Jaisalmer, told Times of India:
"Birbal Khan, a resident of Sujion Ki Dhani in Jaisalmer was taking photographs of IAF preparations of soon-to-beheld Iron Fist exercise at Chandan firing range (which is nearly 49 km from Jaisalmer). A few photographs were recovered from his cell phone. He was handed over to the police by IAF men and will be questioned by security agencies on Tuesday."
The reports further add that Pakistan based Laskhar e-Taiba may attack Prime Minister Narendra Modi after his recent sojourn to the country to meet Sharif and security measures may be upped by security agencies. Also, television reports add that 15-20 terrorists may have already crossed the border to attack Indian cities.
The terror target spots include Prime Minister Narendra Modi, Parliament in Delhi and nuclear facilities across India to hamper India's political functioning and prevent military capabilities.