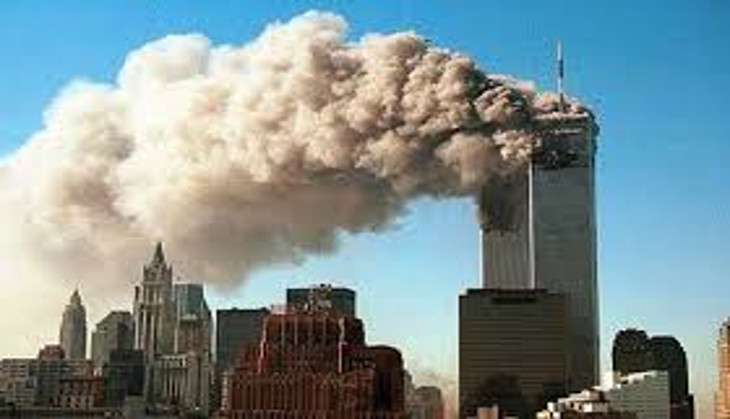 On 11 September 2001, four passenger planes changed the history of America forever. It's been fifteen years since two terrorist-hijacked passenger airlines brought down New York City's World Trade Center. Another one rammed into the Pentagon in Washington and while the other crash-landed on an empty field in Pennsylvania. The 9/11 tragedy claimed the lives of over 3,000 people.
Hundreds fell or jumped from the tower over 100 storeys high in a bid to escape the thick smoke and raging flames. Hundreds died in the building's eventual collapse. Soon after the attack took place, a number of filmmakers documented, what is considered as one of the deadliest attacks America has ever seen.
Thousands of people stuck in the twin towers made frantic phone calls to 911 and their family members. Some of the documentaries also have managed to get a record of some of the most heart-rending conversations that happened inside the towers.
Some have even tried to show how America rebuild the site after they evaluated the damage, recovered remains, removed debris.
Take a look at the top five documentaries films that aim to give you the chilling insights as the 9/11 horror unfolded: