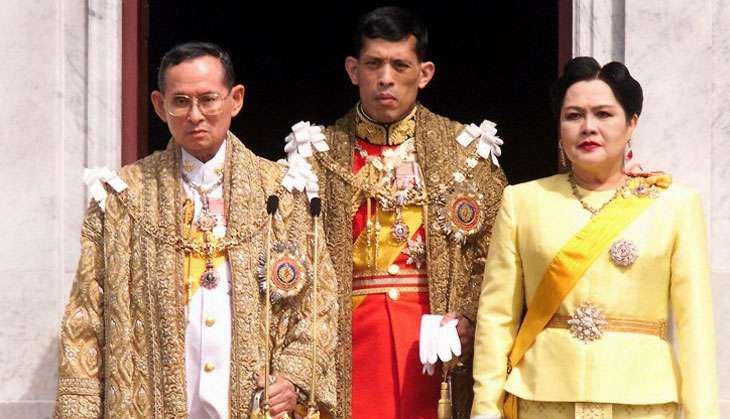 Thailand's King Bhumibol Adulyadej, 88, the world's longest-reigning monarch, died after a 70-year rule. In recent years, he made few public appearances due to his ill-health.
The monarch was considered a stabilising figure in Thailand, a country hit by cycles of political turmoil and multiple coups. He was widely respected in Thailand and people looked to him to intervene in times of high tension.
Photo: AFP Photo
The monarch's death comes as Thailand remains under military rule following a coup in 2014.
According to BBC, many Thais had been wearing pink to try to bring good luck to the ailing monarch as the palace had warned them about the king's unstable health.
King Bhumibol was born in Cambridge in the US state of Massachusetts and took the throne on 9 June, 1946, after his brother, King Ananda Mahidol, died.
Although prince Vajiralongkorn, the king's 63-year old son is the heir apprant, according to reports, he never achieved the esteem that the king and Queen Sirikit enjoyed. The prince will also inherit properties worth exceeding 35 billion dollars.