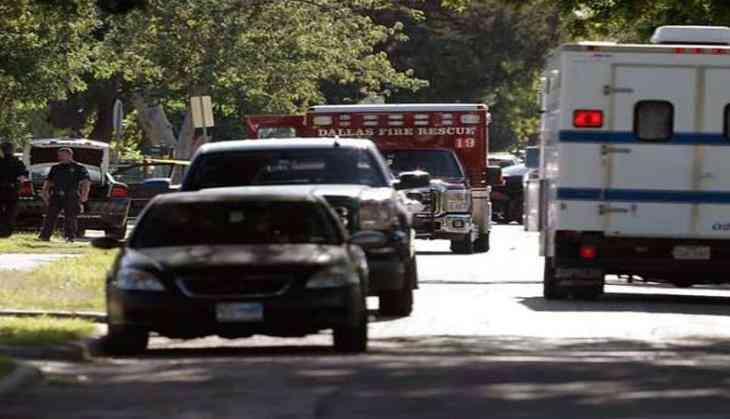 Shooting at Texas (File Photo) (ANI)
At least eight people have been killed in a shooting incident, including one suspect, and two others got injured in a house in Plano, Texas, on 10 September.
The attacker was shot dead by the police, the USA Today reported.
The injured were taken to the hospital for medical assistance.
David Tilley, a Plano Police Officer said, "We're looking into a motive."
"The relationship between the victims and the shooter is not yet known, and all involved are believed to be adults," he added.
Reportedly, the shooting occurred during a party in the neighbourhood.
Further details are awaited.
-ANI