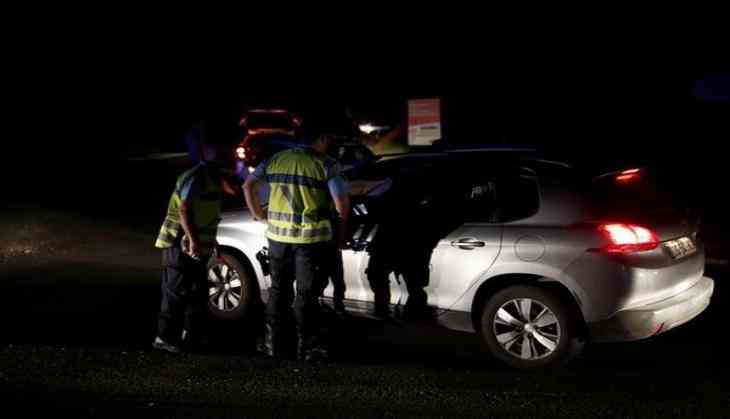 The French authorities have launched a counter-terrorism inquiry after a man wielding a knife attacked a soldier of Operation Sentinelle patrolling the Chatelet metro station in Paris.
France has opened a counter-terrorism inquiry after the rising incidents of troops, stationed at capital's transport hubs and tourist sites, being attacked.
France has been the victim of a string of ISIS-inspired terror attacks in the past two years, most notably the November 2015 atrocities that claimed the lives of 130 people.
Police said that a knife-wielding assailant tried to attack a soldier but was quickly arrested and no one was hurt.
The area was cordoned off for half an hour and afterwards the traffic and access to the station, which serves multiple subway and commuter train lines, quickly resumed.
France has been on terror alert after November 2015 and the soldier was from the Operation Sentinelle force assigned to protect prominent sites after deadly Islamic extremist attacks in recent years.
The attacker is said to have approached the soldier from behind before lunging at him with a blade. Police confirmed they are treating the attack as a terror incident.
The soldier is reported to have tackled his attacker to the ground before he was arrested by armed police, the Independent reports.
Frances's armed forces minister say the soldier was not injured.
-ANI