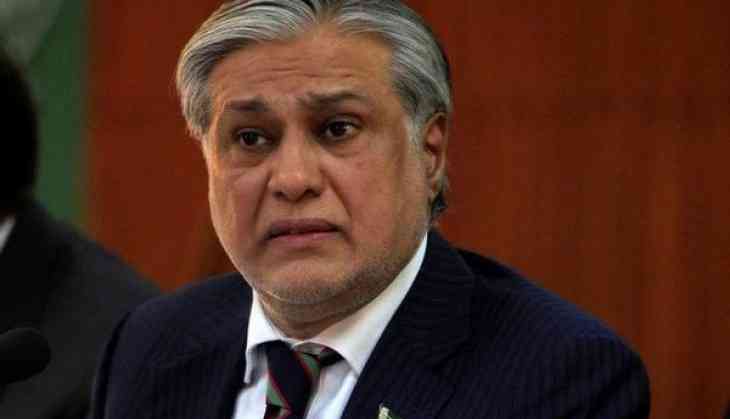 Tax exemptions for Chinese investors in CPEC won't hit local business: Pakistan (ANI)
Pakistan's federal government has claimed that despite the tax discounts and exemptions being given to Chinese investors in the $56 billion China-Pakistan Economic Corridor (CPEC), there will be no adverse impact on local industries and domestic investors.

The Chinese investors are enjoying all sorts of tax breaks from customs, income, sales, federal excise and withholding taxes, which amount to around Rs. 150 billion in lost revenue, reports the Dawn.

Also, income derived from port operations by the China Overseas Ports Holding Company Limited, the China Overseas Ports Holding Company Pakistan (Private) Limited, the Gwadar International Terminal Limited, the Gwadar Marine Services Limited and the Gwadar Free Zone Company Limited has been granted exemption from income tax for 23 years, with effect from February 6, 2007.

Besides, income generated by contractors and sub-contractors of those five companies from port operations has been granted income tax exemption for 23 years from July 1, 2016.

Similarly, income and interest earned by a foreign lender or a local bank - with more than 75pc government or State Bank of Pakistan shareholding - by virtue of a financing agreement with the China Over­seas Ports Holding Company Limited, are exempted from income tax for 23 years with effect from July 1, 2016.

In a written reply submitted to the National Assembly last week, Finance Minister Ishaq Dar said that exemptions from levy of customs duty at import stage have been specifically designed, notified and made available to Chinese contractors for a few projects of roads, mass transit and Gwadar port.

The series of tax exemptions or discounts offered to Chinese investors have been notified through statutory regulatory orders (SRO), a piece of statute that has been, in the past, condemned by the Pakistan Muslim League-N for being discriminatory and causing revenue loss to the state.

In his reply, the Finance Minister asserted that since all the concessions and exemptions were subject to the condition that the imported goods were not manufactured locally, except in case of power plants above 25mw, local industry had been provided necessary cushion from the impact of imports for CPEC projects.

The ministry's response also said the income tax exemption for the income of companies, contractors, sub-contractors etc engaged in CPEC projects was not likely to impact the interests of local contractors and sub-contractors, etc.
-ANI