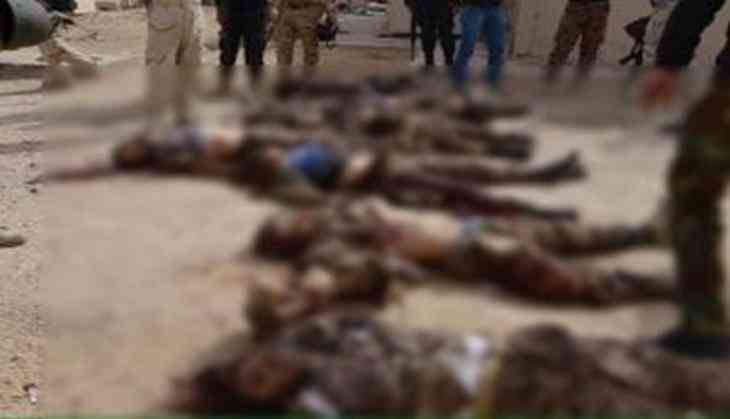 Taliban insurgents have reportedly suffered heavy casualties during an ongoing counter-terrorism operations in eastern Laghman province of Afghanistan.
Khamma Press quoted provincial police chief Fazal Ahmad Sherzad, as saying that at least 45 insurgents have been killed and more than 20 injured during the Silab-5 operations.
The operations were conducted near the towns of Basram, Katal, Maidani, Qasaba, Salim Gar, Noori and Alingar.
According to Sherzad, several senior Taliban commanders, including Samiullah Darwish, Qari Muhib, and Nasir are among those killed.
He added that two other senior Taliban commanders -- Qari Rohullah and Qaderi have been arrested.
He said 25 motorcycles, five pickup vehicles, one mortar, one Dshk heavy machine gun, and one 822mm rocket launcher was destroyed during the operations.
Sherzad said several villages have been cleared of Taliban insurgents and added that the security operations will continue until the militants are fully cleared from the area.
-ANI