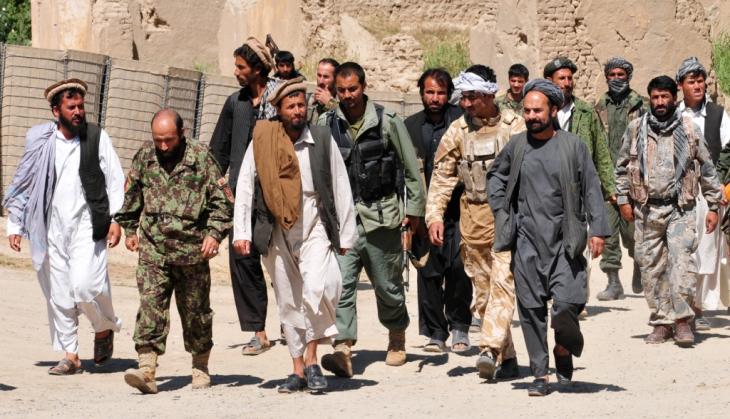 At least ten militants, including the commander of the Taliban Hafiz Saadullah, have been killed after being blown up by their own explosives in Afghanistan's southeastern Ghazni and western Herat provinces.
The Ministry of Defense (MoD) in its statement said that the militants were killed in three separate incidents in Ab Band and Khogyani districts of Ghazni and Shindand district of Herat, reports the Khaama Press.
The statement by the ministry, however, did not mention the exact location where the Taliban commander was killed but said that another militant was also seriously wounded in the incident.
This comes as Improvised Explosive Device (IED) expert of the Taliban group was killed in an explosion in northern Kunduz province while making the explosive.
Similarly, a group of ten militants was blown up by their own explosives as they were busy making an IEDs in southeastern Ghazni province.
According to the security officials, the militants were busy making the explosives inside a mosque in Andar district when their explosives went off prematurely and killed them.
So far, the anti-government armed militant groups including the Taliban have not commented regarding the report.