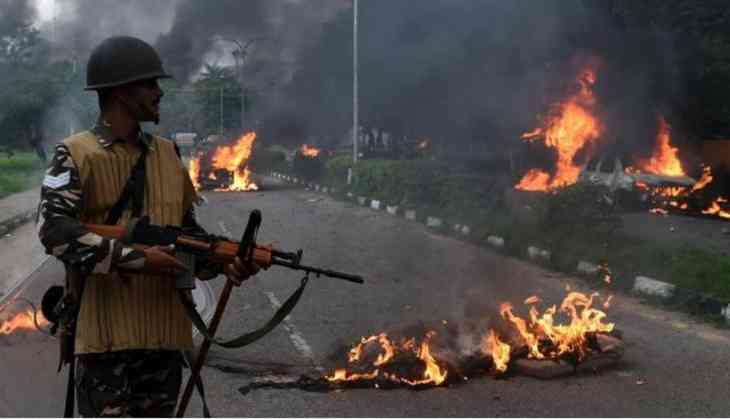 Nearly 340,000 people have been killed since Syria's conflict erupted in 2011 with protests against Assad's government.
And since then the situation has deteriorated. In the year 2012, rebels held the eastern Ghouta in their clutches. In a concerted effort to take back the rebel captured area of Syria, President Bashar al-Assad has dispatched reinforcements. Due to a heavy bombardment from yesterday, the death toll has reached to 77 civilians residing in the rebel-held area of Syria.
Since Monday there have been air strikes, rocket fire and artillery slammed into several towns across Eastern Ghouta freeing nearly three villages Ikidam, Shaltah, and Marsawiyah.
Tension escalated when the pro-government forces tried to enter the northern Kurdish-controlled enclave of Afrin to take a stand against Turkish assault that happened last month.
After the news of entering Kurdish-controlled enclave of Afrin spread widespread, Turkey warned the Syrian government, saying it would hit back at the troops if their goal is to protect the Kurdish fighters. This resulted in Turkish troops and allied Syrian opposition fighters pounding over villages in the enclave with artillery and a lot of bloodsheds.
According to the Britain-based Syrian Observatory for Human Rights said, "Amongst the 77 people who have been killed, at least 20 children have been killed in this assault. Around 300 others are badly injured."
The head of the Human Right Observatory, Rami Abdel Rahman said, "The regime is bombing Eastern Ghouta to pave the way for a ground offensive."
He even condemned the war extremism where troops carried out a relentless five-day bombing campaign earlier this month that killed around 250 civilians.