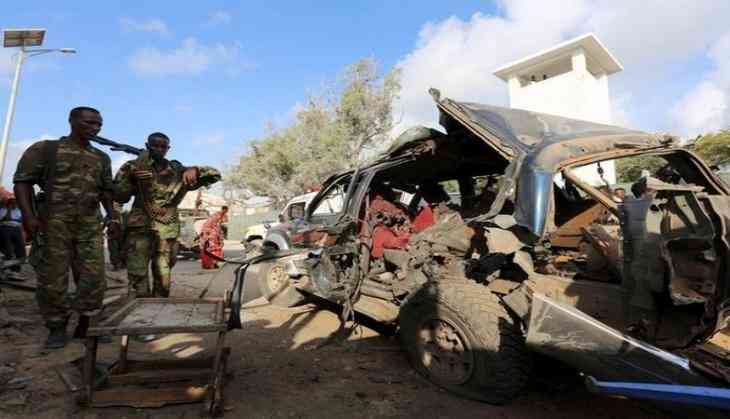 At least 20 displaced people were killed and 30 others were injured in a car bomb attack carried out by the Islamic State of Iraq and Syria (ISIS) on 17 November in eastern Syria's Deir Ezzor province.
A car bomb was detonated by ISIS terrorists in the area between al-Jafra and al-Koniko in Deir Ezzor's northern countryside, claiming the lives of 20 civilians at least and injuring around 30 others, many of them women and children, the Syrian Arab News Agency reported.
The explosion comes days after a similar car bomb attack targeting displaced people in the same area killed and injured dozens.
-ANI