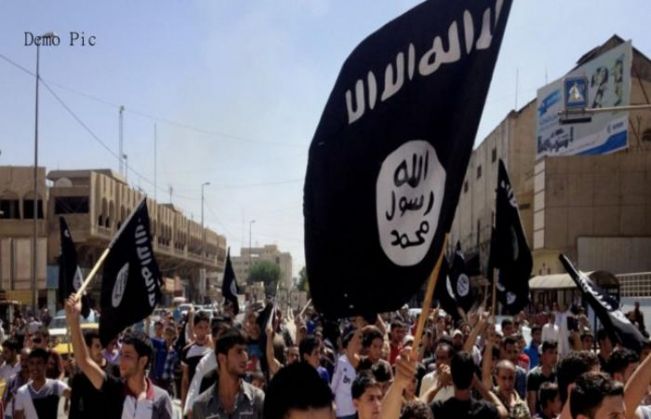 The National Investigation Agency (NIA) has arrested an alleged 'sympathiser' of banned terror group IS in West Bengal. The agency identified the youth as one Ashiq Ahmed alias Raja, a resident of Hooghly district of the state.
Ahmed, who was arrested yesterday, will be produced before a special court in Delhi today for further custody.
The agency had registered a case in this regard in December 2015 on charges that the Islamic State of Iraq and Levant (ISIL) also known as Islamic State of Iraq and Syria (ISIS) has been "engaged in radicalisation of Indian youths and motivating them to join the terrorist organisation as a result of which some Indian nationals have already joined it or are in the process of joining it for committing terrorist acts in the conflict zone of Iraq, Syria and Libya."
NIA has earlier arrested 14 youths in the case after a nationwide crackdown.
With agency inputs