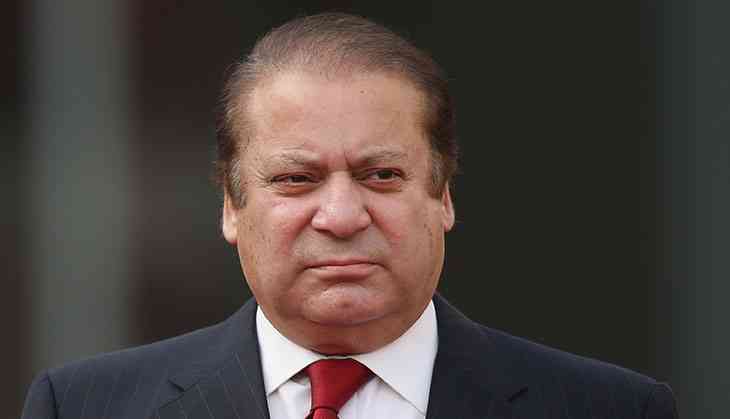 A three-judge special bench will hear Pakistan Prime Minister Nawaz Sharif's son's plea, objecting the presence of two Joint Investigation Team (JIT) officers for the family's investigation in the Panama Papers leak on May 29.
Hussain Nawaz, the PM's eldest son, has expressed misgivings over officers, who may hinder the JIT findings and prove to be partial and unfair to the family and has submitted a plea requesting the dismissal of the two officers to ensure upright and unbiased investigation.
According to The Express Tribune, the officers were Amer Aziz and Bilal Rasool, who respectively represent the State Bank of Pakistan (SBP) and the Securities and Exchange Commission of Pakistan (SECP).
Hussain has alleged that one of the officers is a close friend of former president General Pervez Musharraf and while another is allegedly a relative of Punjab former governor Mian Azhar - a founding member of the PML-Q and is currently aligned with the PTI.
It was earlier reported that beside Nawaz, another member of the family has filed complaint against JIT, citing misbehavior. This complaint was filed by the PM's cousin Shafi to the JIT's head Wajid Zia against some of the JIT members after his interrogation.
The JIT has sent questionnaires to Prime Minister Nawaz Sharif and his sons Hussain and Hassan Nawaz, reported the Dawn.
Additional Director General Wajid Zia has also written to the PM and his sons to record their formal statements.
-ANI