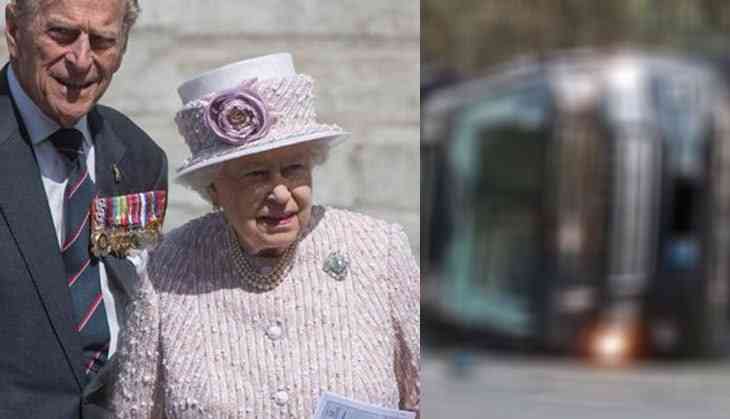 Prince Philip, the 97-year-old husband of Queen Elizabeth met with a car accident on Thursday near the Sandringham estate in eastern England.
However, he got just saved and escaped uninjured from a car crash.
As per the Police, there were two people in a car that collided with that of the prince also know as the Duke of Edinburgh. Both were taken to the hospital for the treatment of minor injuries. However, they were discharged later.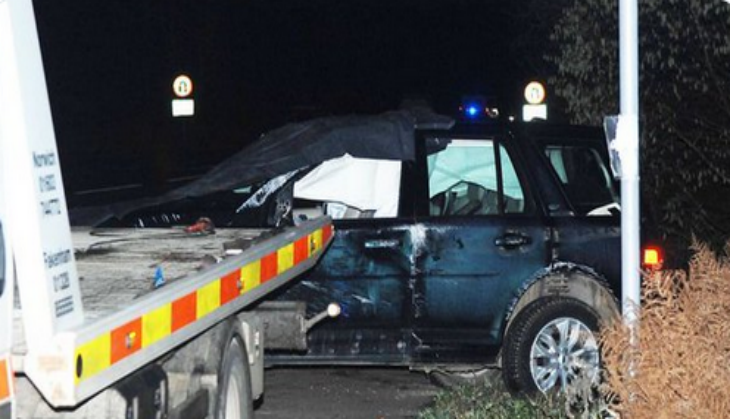 The picture of the accident spot showed a Land Rover overturned on the side of the road. Reportedly, the accident took place when Philip was pulling out of a driveway onto the main road, BBC reported.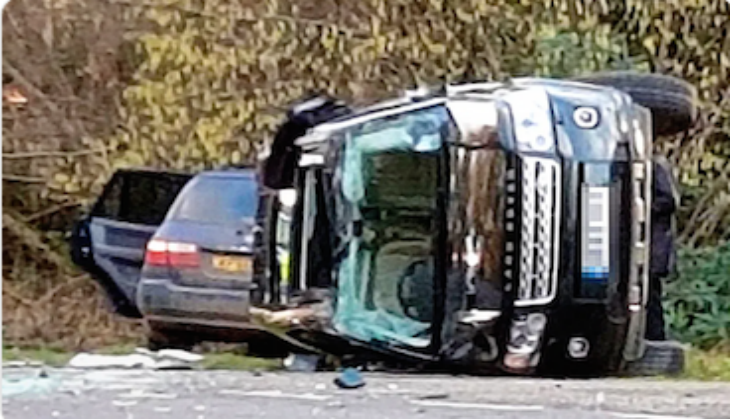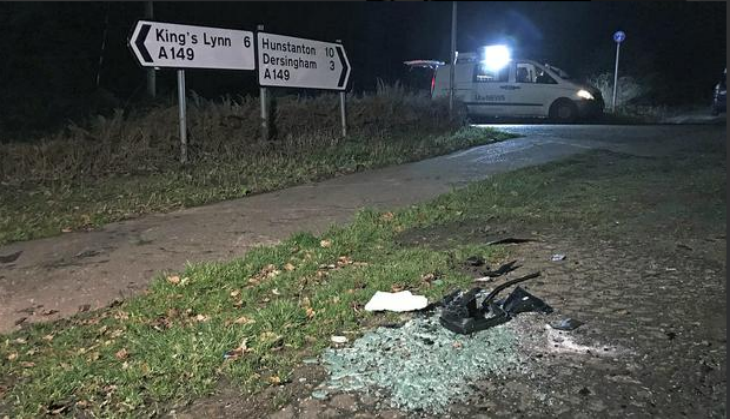 On the other hand, Buckingham Palace confirmed Thursday's accident. In a statement, it has been noted that 'the Duke was not injured.'
Also read: Shocking! Jeff Bezos likely to loose the title of world's richest man; here's why