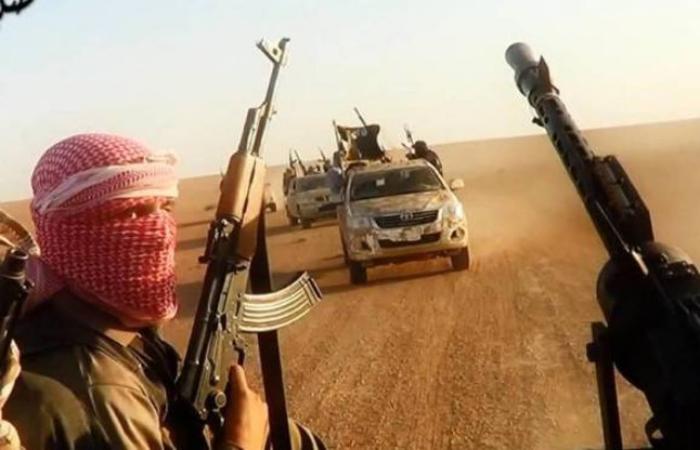 At least 51 people have been killed in a series of attacks by Islamic State of Iraq and Syria (ISIS) in Baghdad and the nearby towns in Iraq.
According to The Guardian, gunmen detonated suicide vests inside a shopping complex in Baghdad on Monday and a car bomb exploded nearby killing at least 18 people and injuring 40 others.
Two bomb blasts in eastern town of Muqdadiya killed 23 people and wounded another 51, security and medical sources said.
Another blast in a southeastern Baghdad suburb killed seven more while earlier in the day three people were killed when a car bomb went off near a restaurant in Baquba, 65km (40 miles) northeast of Baghdad.
ISIS claimed responsibility for the attacks saying that it had targeted "rejectionists", its derogatory term for Shia Muslims, and added that "worse was to come".
-ANI