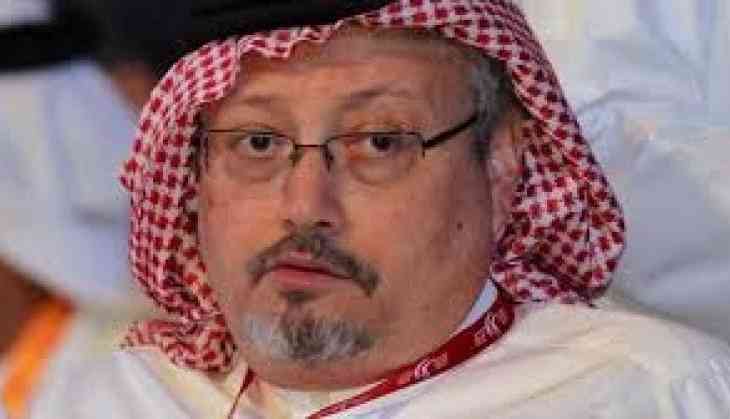 After United State President Donald Trump talked about 'severe punishment to Saudi Arabia if dissident journalist Jamal Khashoggi was killed by them, Saudi Arabia threatened to retaliate for any sanctions imposed against it.
Jamal has been missing from Saudi Consulate from 2 October and there are reports that he has been killed and his body dismembered inside the consulate.
The statement came when international outrage grew over the disappearance of the writer. American senators urged US president to investigate the matter and impose a probe against the country. Germany, France and Britain jointly called for a 'credible investigation' into the Jamal's disappearance.
After Turkish officials said Jamal, who was critic of Saudi Crown Prince Mohammed bin Salman, was killed and dismembered, the kingdom called the allegations 'baseless'. The kingdom said that Jamal left the consulate but they did not offer any evidence of it.
The incident hit the Saudi's economy as international business leaders are backing off the kingdom's upcoming investment forum 'Davos in the Desert' that is a high profile event.
Issam Kassabieh, a financial analyst at Dubai-based firm Menacorp Finance, said "Something this big would definitely spook investors, and Saudi just opened up for foreign direct investment, so that was big. Investors do not feel solid in Saudi yet, so it's easy for them to take back their funds."
Reacting to the missing of Jamal, Trump in an interview with '60 Minutes' said "There's something really terrible and disgusting about that, if that was the case, so we're going to have to see. We're going to get to the bottom of it, and there will be severe punishment".
Also read: Mumbai: 53-year-old Air India airhostess fell off from Delhi-bound flight while closing door; hospitalised