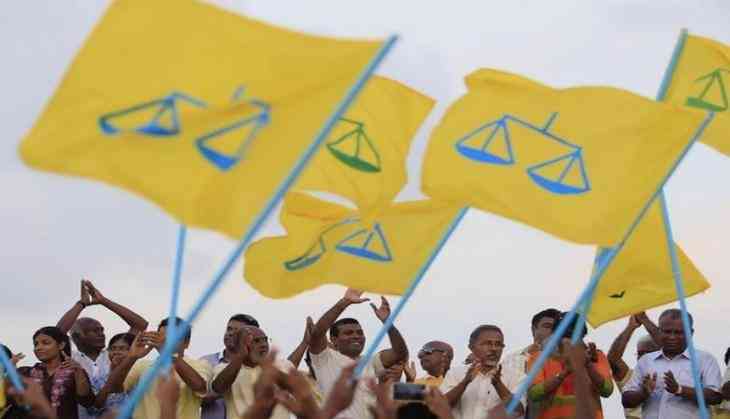 Maldives' opposition, the Maldivian Democratic Party (MDP), has supported Saudi Arabia in its crackdown on Islamic terrorism.
MDP, the largest political party of Maldives, has dubbed Saudi Arabia's anti-radicalisation steps as "progressive agenda of modernization," hailing its rulers' move "to redefine Saudi Arabia as a country committed to moderate Islamic values."
The MDP, in a release, also said that it "especially welcomes the news of Saudi women now being allowed to drive," adding that it hoped that the move will ensure wider equality and freedoms for women in Saudi Arabia.
In September, the Arab kingdom had announced that it would allow women to drive, ending a longstanding policy, which had become an epitome of gender inequality and oppression of women.
Hailing the anti-corruption drive initiated by Crown Prince Mohamed Bin Salman, the MDP urged Saudi authorities to look into the allegations that the funds allocated by Saudi Arabia for the development of the South Asian country has been embezzled "resulting in funds not reaching its rightful place for the economic benefit of Maldives."
The party also condemned the recent missile attack on Saudi Arabian capital Riyadh by Yemen-based Houthi militants.
"Saudi Arabia will need to defend its borders, and a progressive and moderate Saudi Arabia, committed to this agenda is welcome, " the statement added.
-ANI