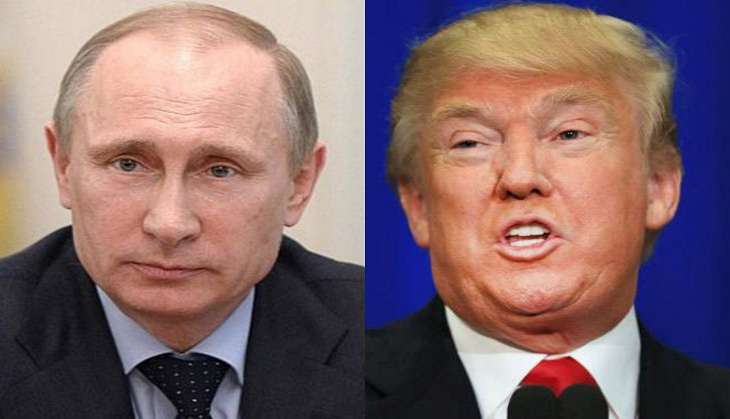 The Russian government has claimed that it was in touch with the representatives from Donald Trump's presidential campaign, however, the President-elect's team has firmly denied the report.
This development comes after Clinton camp continuously accusing Trump over his close ties to the Russian regime, which Trump has constantly denied.
"During this entire period, we not only sent some signals through some representatives, or private messages," the CNN quoted Russian Foreign Ministry spokeswoman Maria Zakharova as saying on Thursday about the communications with the Trump staff.
Also Read:Obama & I have good chemistry, Melania liked Michelle a lot: Trump
"It was our clear position that we are ready for cooperation and working together and establishing normal relations," she added.
Russian Deputy Foreign Minister Sergei Ryabkov had also asserted that officials were in touch with the members of Trump's staff.
"I cannot say that all of them but quite a few have been staying in touch with Russian representatives," Ryabkov told the state-run Interfax news agency.
Denying the Russian statements completely, spokesperson for Trump's campaign, Hope Hicks said that "This is not accurate."
Also Read: Not My President: Anti-Trump protests on the second night continue across America
However, a spokesman for the US State Department said that to have a contact with US political campaigns was not uncommon for foreign officials.
"There are instances where other foreign governments ... have contacts with the different political parties during a campaign," said Mark Toner while speaking to reporters at the State Department.
--ANI