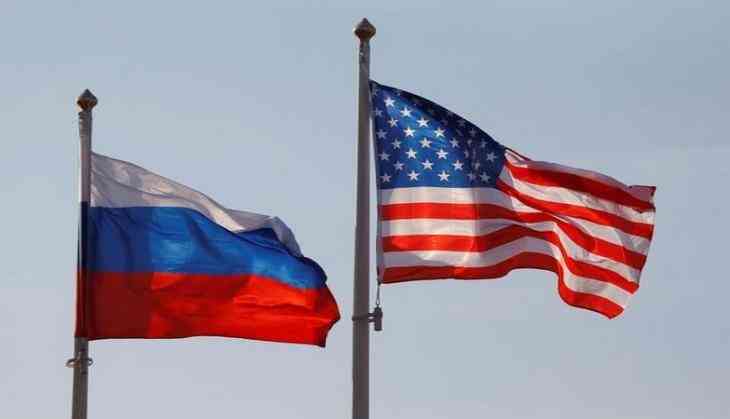 Russian Foreign Minister Sergei Lavrov said on 1 September that Moscow would respond harshly to US measures designed to hurt it, a day after the United States told Russia to close its San Francisco consulate and buildings in Washington and New York.
Lavrov, addressing Russian students, complained that the United States had only given Moscow 48 hours to comply with its demands and hinted that Russia might look at ordering further reductions in US embassy staff.
He was speaking after the United States told Russia on Thursday to close its consulate in San Francisco and buildings in Washington and New York that house trade missions in retaliation for Moscow cutting the US diplomatic presence in Russia.
"We'll react as soon as we finish our analysis," Lavrov told students.
"But I want to say that this whole story with (the two countries) exchanging tit-for-tat sanctions was not started by us. It was started by the Obama administration to undermine US-Russia relations and to not allow (President Donald) Trump to advance constructive ideas or fulfil his pre-election pledges."

"We will respond harshly to things that damage us."
-PTI