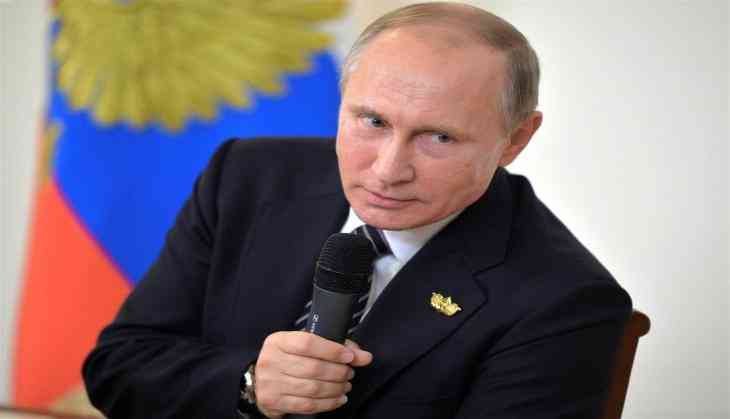 Russian President Vladimir Putin has given nod to extend tit-for-tat sanctions until December 31, 2018 against the European Union (EU).
On June 29, Prime Minister Dmitry Medvedev said that the Russian government would recommend prolonging the counter-sanctions as he recalled that earlier the EU had extended sanctions against Moscow, reports TASS.
On Wednesday, the EU formally extended its economic sanctions on Russia, imposed in July 2014 in response to Moscow's annexation of Ukraine's Crimea region.
According to Euro news, Putin has also suspended payments to the Council of Europe until the Russian delegation's full rights are restored.
All European food products are banned under the sanctions. The aviation and energy sectors have also affected.
-ANI