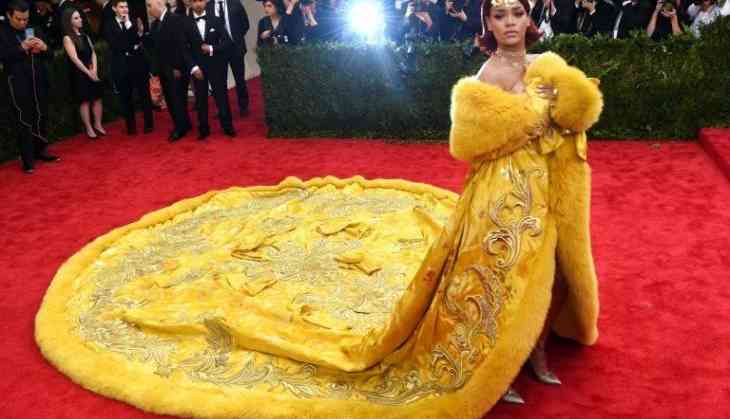 From being hated for the outfits she wears to penalized for the photos that she has posted online, RiRi has been one of the most controversial pop stars in history.
On her birthday let us have a flashback of all the controversies that followed her.
When Insta banned her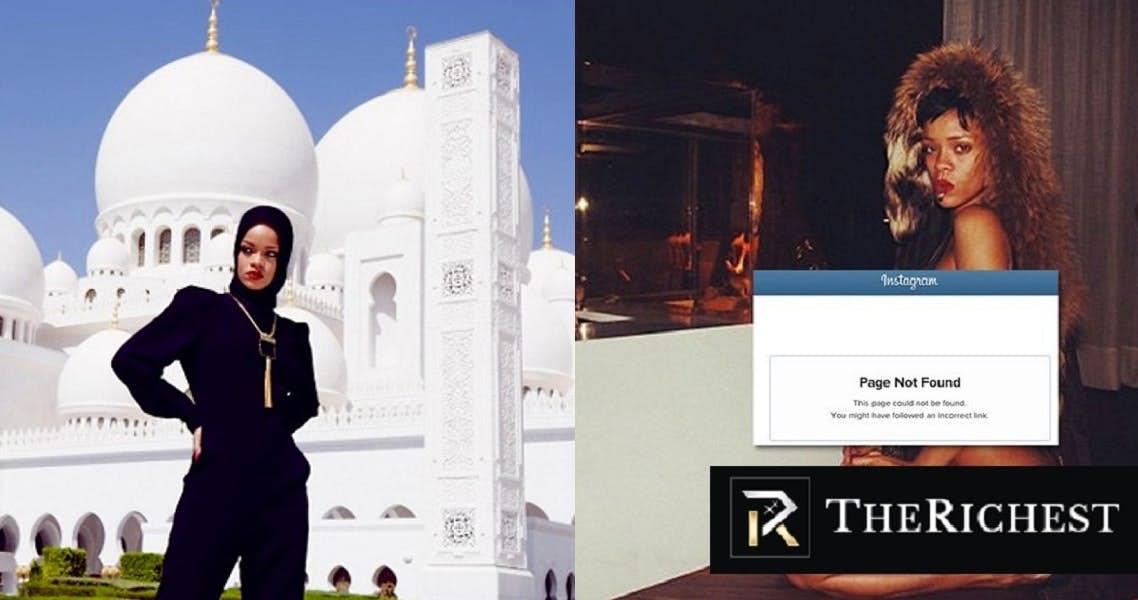 The 30-year-old pop star Rihanna has never been camera shy. She has always shown her perfect curve. But when the limit was crossed on this social media platform, she was banned, her account disappeared for six months.
See-through dress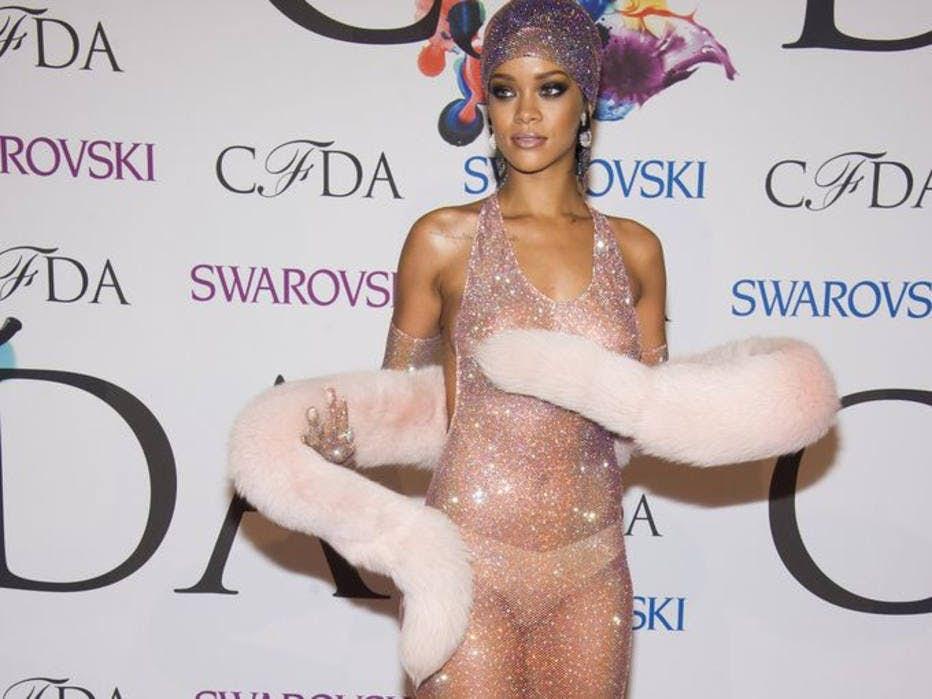 Just after she was banned on Insta, she posted a see-through picture on Twitter. On CFDA awards she adorned a see-through outfit and later posted it on her Twitter account.
The "BBHMM" Music Video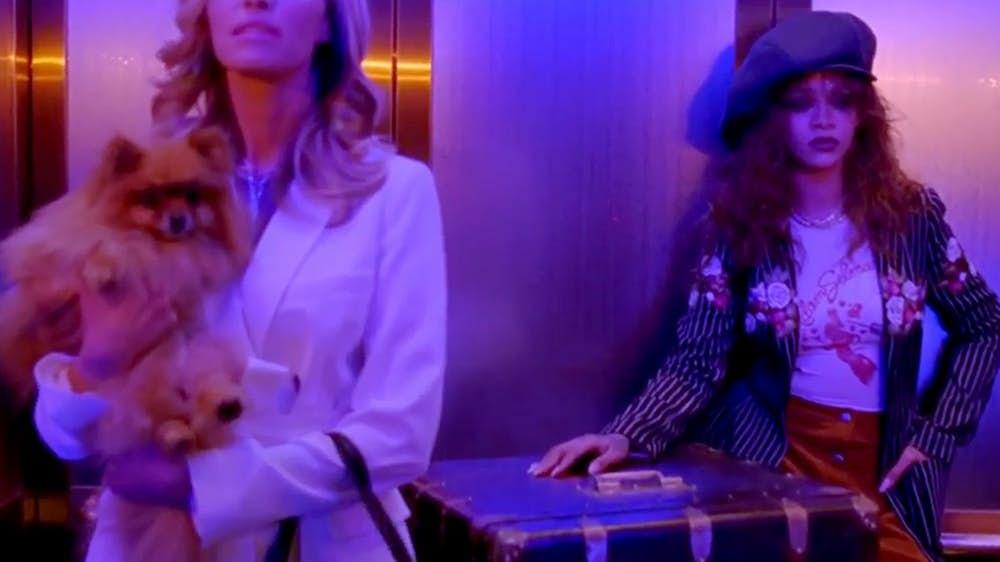 The most controversial music video titled 'Bitch Better Have My Money' was filled with nudity and of course as the name suggests foul language.
However, this video gained her a lot of negative fame and ended up with a lot of anger from people. It came under fire of critics.
Love triangle Chris Brown, Drake and Rihanna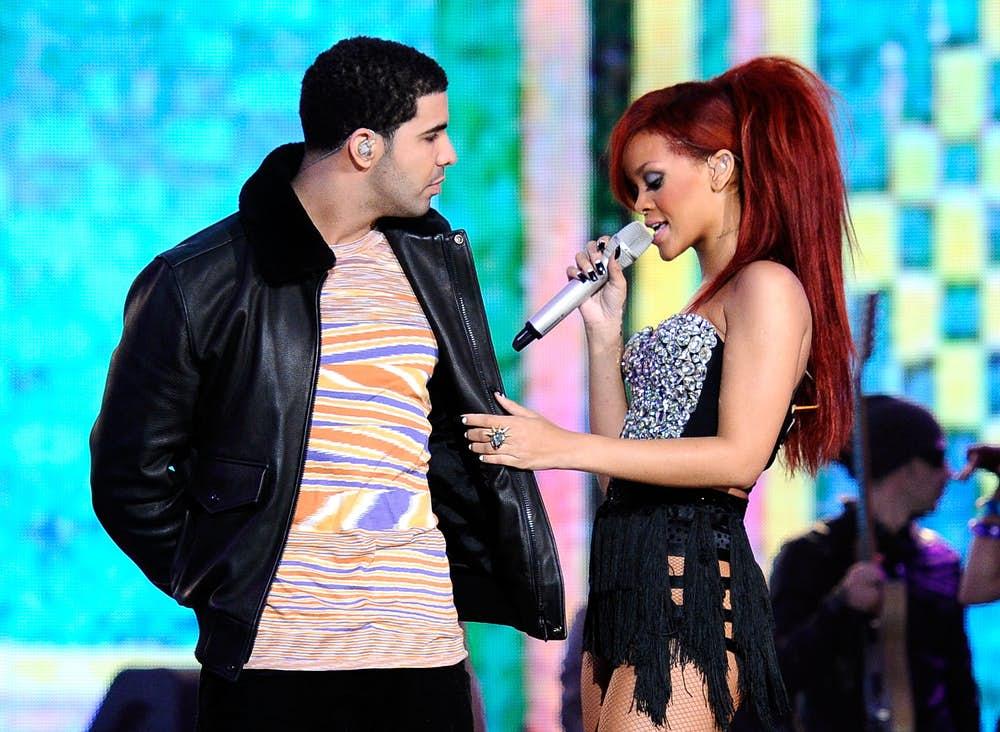 Rihanna and Chris Brown had a tumultuous on and off relationship meanwhile Drake made his way out of the friend zone and this legendary love triangle was formed.
She Got A Thai Strip Club Shut Down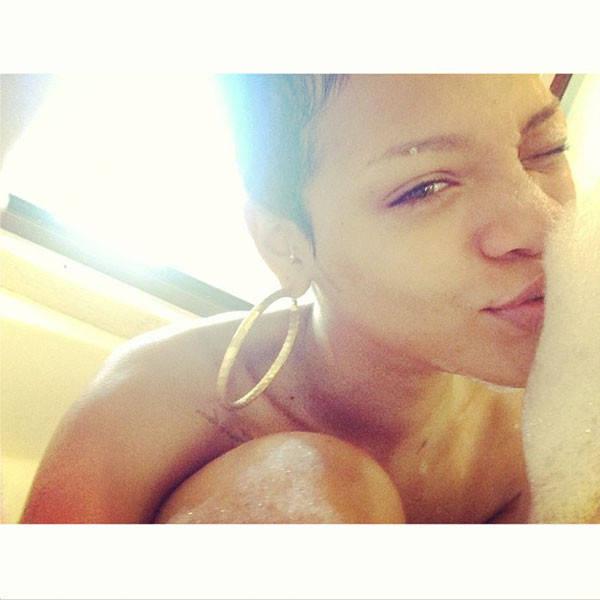 Rihanna took to Twitter and shared her experience in 'Thai Sex Club' which led to the shut down of the club because it had no license.