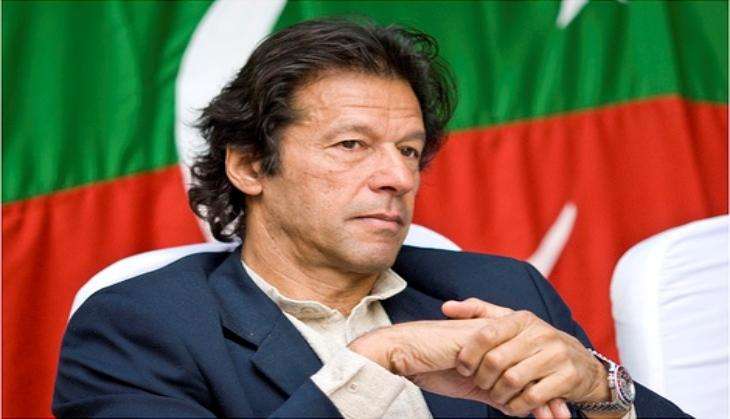 After the twin suicide attack where at least 61 people were killed and 117 people were left injured as terrorists stormed a police training college in Quetta, Pakistan Tehreek-i-Insaf (PTI) chairman Imran Khan has lashed out at India for trying to "implode" Islamabad under a new "doctrine".
Speaking to reporters outside his residence, the PTI chief asserted that India was aware it could not defeat a nuclear-armed state militarily, which is why it was trying to create chaos within the nation, Dawn reports.
"It is strange that whenever we start doing something, something major happens in the country. It is apparent that India is [trying to] implode Pakistan. Under [this] doctrine, it wants to create chaos in Pakistan and wants the ongoing reform movement against corruption in the country to fail," he said.
Earlier, Khan had alleged that India was helping Prime Minister Nawaz Sharif, saying that whenever the government came under pressure, tensions would flare up along the LoC.
He added that the Quetta attack could be a part of the Indian doctrine of chaos in Pakistan.
Branding Prime Minister Sharif a "security risk" for Pakistan, Khan accused the government of failing to stop terror-funding in the country, which was an important part of the National Action Plan (NAP) against terrorism.
--ANI