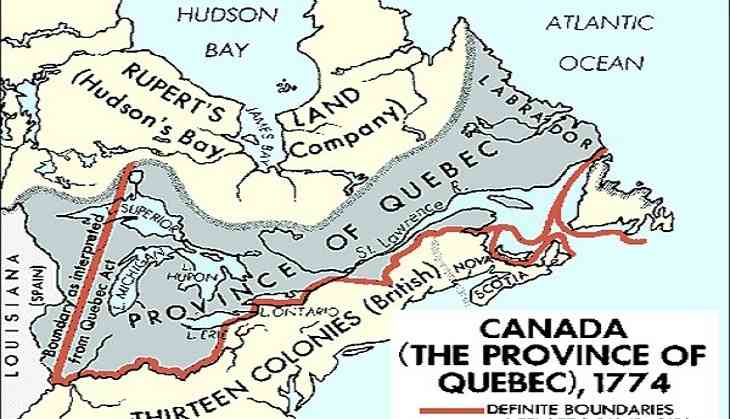 Canada's Quebec province has prohibited government workers and anyone receiving government services from covering their faces.
The legislation, issued Wednesday, applies to bureaucrats, police officers, teachers and bus drivers. Doctors, midwives and dentists who work in publicly-funded hospitals or clinics will also come under its purview. Exceptions, however, can be made on a case by case basis.
"I should see your face, and you should see mine," Quebec Premier Philippe Couillard said of Bill 62.
Speaking to reporters, he cited improved "communication, identification and safety" as reasons for the ban.
The government insisted that the law applies to all face coverings and does not target Muslim women.
Critics, however, said the legislation will effectively marginalize Muslims by limiting their access to government jobs and services.
The National Council of Canadian Muslims said in a statement the law "boils down to ugly identity politics" ahead of a general election in Quebec next year.
-ANI