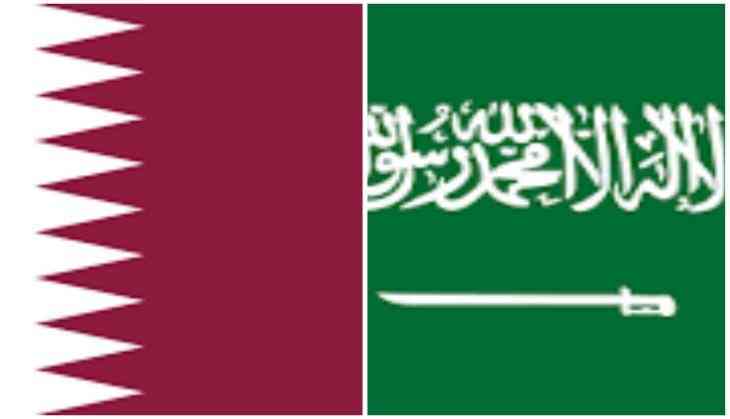 A Saudi envoy has said that the recent tension between Riyadh and Doha is political and not military in nature.
"Our disagreement with Qatar has never been a military one but political and its (Qatar's) sovereignty never been targeted at all," Anadolu quoted Saudi ambassador to Turkey Walid bin Abdulkarim Al-Khuraiji as saying.
He said that the principle of sovereign states protects Qatar and allow it to do politics."But the Qatari acts threaten the security of its neighbors and [other] countries in the region."
"Doha's acts should be interpreted as a stance which has been settled through years," said Al-Khuraiji.
"That's why, the steps against Qatar are taken to protect itself from such acts with unnoticed results," he added.
Khuraiji stressed that Arab states' decision to end their diplomatic ties with Qatar must not be interpreted as blockade on the region.
"Normally a blockade is subject to United Nations resolutions, yet severing relations is a sovereign right of each country to protect its national security. Look, there have been over hundreds flights from Turkey to Doha in order to transport Turkish products to Qatar," he said.
"We care about Qatar and its people, we belong to each other. Sooner or later, this crisis will be sorted out and our relations will get back on track," he added.
The situation in eh Gulf region became volatile after Saudi Arabia, Egypt, the United Arab Emirates (U.A.E.), Bahrain and Yemen severed tier diplomatic ties with Qatar, accusing it of giving support to terrorist groups and interfering in the domestic affairs of other countries.
A blockade was also imposed on Qatar's a land, sea, and air routes.
However, the Qatar Government has rejected these assertions and emphasised that the blockade was in violation of international law.
-ANI