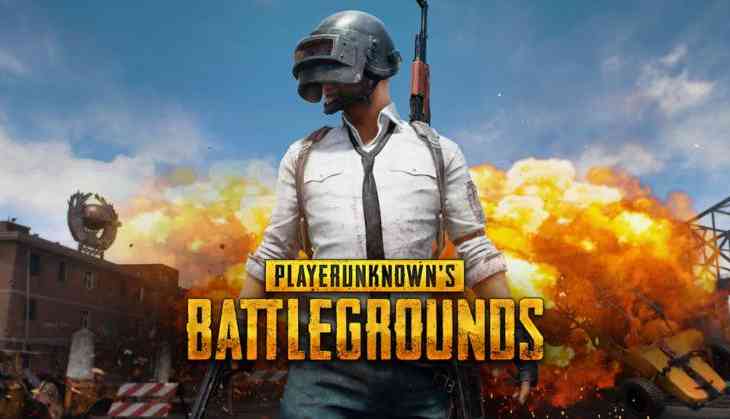 The PUBG addiction among the people of all age groups and the cases related to them. We have read that a young man committed suicide, a fitness trainer lost his mental stability and so on. In a recent case, a man addicted to PUBG left his pregnant wife and family for the game.
The Malaysian man is missing from his home for nearly a month now after he left his family and 4 months pregnant wife. According to reports in IndiaToday, man probably wanted to play the game without any interference so he walked out of his house one day and never returned.
In a Facebook post stated that a man was introduced to the online game PUBG by his siblings before he started playing it excessively. Now that post has recently gone viral. The woman in her post, who has not been identified, noted that her husband was so addicted to the game that he kept playing PUBG during the night.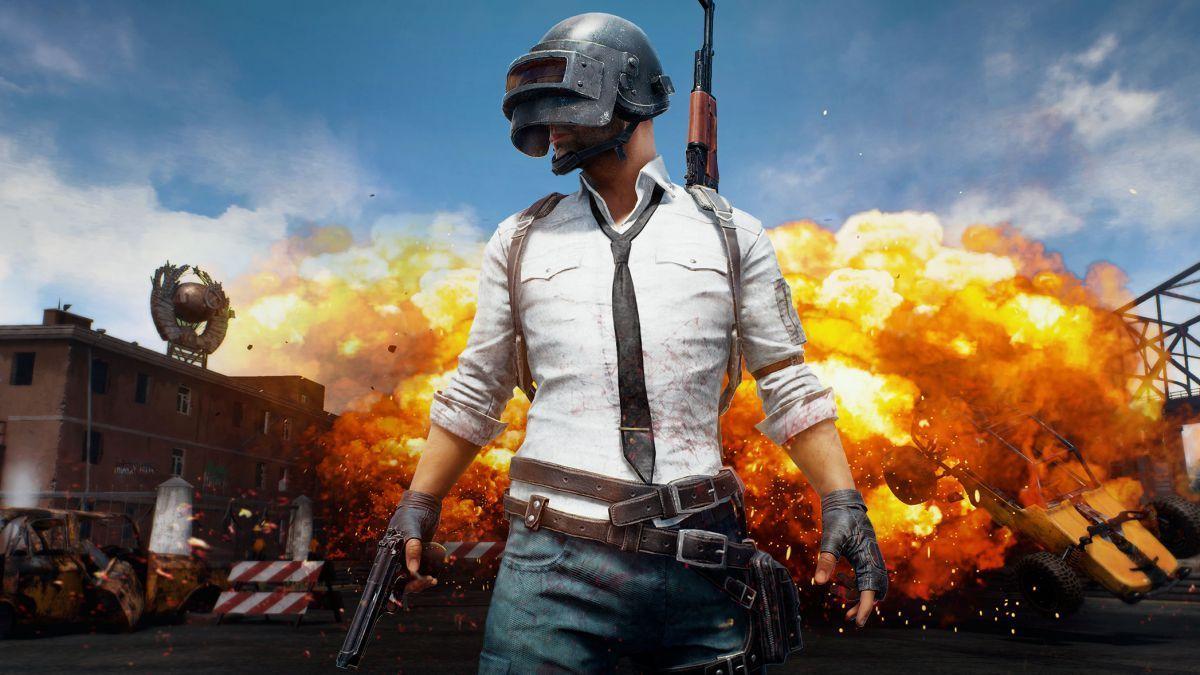 The Facebook post mentioned, "Still do not believe in the destruction of game. How much is it worth to leave a wife for a game? The game and gaming are NOT WRONG, it is wrong when you are addicted. Why are we so badly affected by games that should bring joy? But the other way around. Is this identity too weak?"
The post further added, "Stop to blame your wife when you are addicted. If you say your wife is boring and it is a cause for you to have fun in the game, you are actually mentally ill and need treatment. Not someone else and definitely not a game! Find a way to cheer up the family, not run away from the problem and look for excitement elsewhere."
As reported by the World of Buzz, the wife writes in her post, "It has been a month since he has left us. We are now left with no choice but to support ourselves through any hardship that may come. Before he started playing PUBG, his personality was much more tolerable. However, the situation gradually grew worse from when he first started playing the game four years ago (PUBG didn't exist four years ago so it is possible that the woman is alluding to online gaming in general here). Please pray that he will return to our family."
Also read: Vladimir Putin, 66-year-old Russian President to marry half of his age, dreamy eyed gymnast!