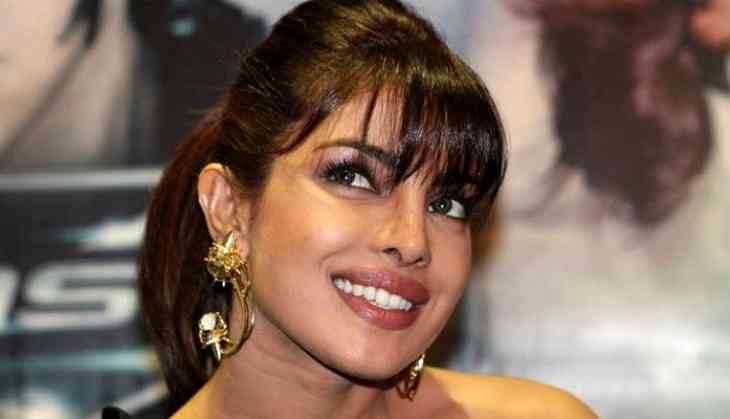 Quantico actress Priyanka Chopra has always impressed her fans with her marvelous acting talent, not only in Bollywood but also in Hollywood. Priyanka Chopra's versatility is unquestionable and her popular songs have also left us mesmerized.
Priyanka aka PeeCee has not only stunned us with her talent but also with her impressive sense of humor. She has always shown her interest towards politics. She fearlessly speaks out her opinion about politics and politicians. She is always seen discussing and giving her views on latest happenings of the globe.
However, Priyanka's humorous response has always made us fall for her. This time too Priyanka has won our heart with her epic reply to a journo's question.
Recently, a journalist asked Priyanka Chopra that according to her who should be the next President of US. This question seemed to be interesting for her, and she gave an instant reply to it.
Priyanka replied, "Anybody will do at this point. And I don't even need to explain why."

However, this reply was an indirect dig at US President Donald Trump over dissatisfaction on his administration tenure.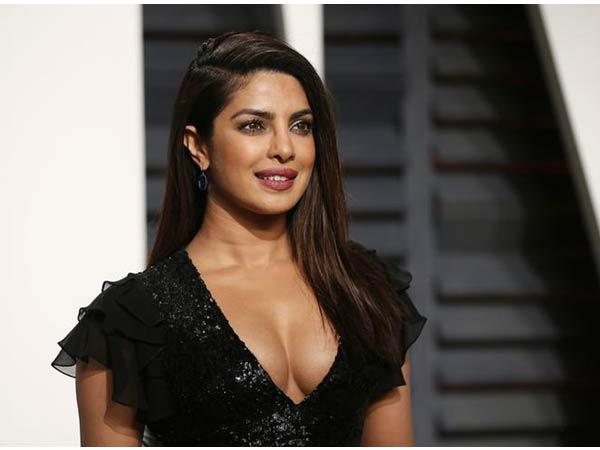 Most of the Americans and people around the world feel that Donald Trump was the wrong choice for the Presidential post and it looks like Priyanka feels the same.
In the past, Priyanka made some controversial statement about Trump, but this time it was way better an indirect dig on Trump. This statement is giving rise to many discussions on social media. Do you agree with Priyanka Chopra?? Share your views with us.