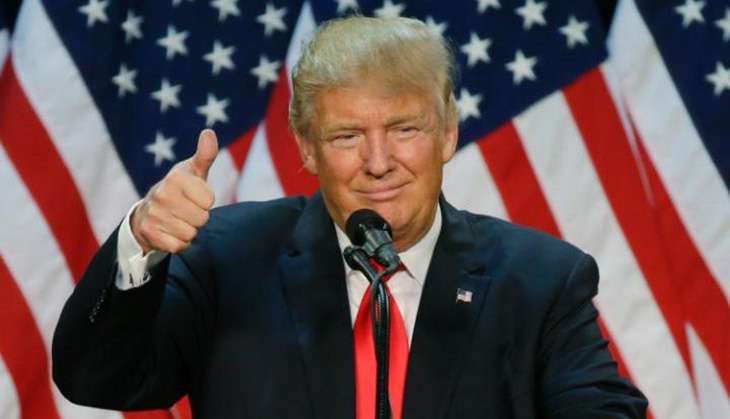 USA President-elect Donald Trump has bagged the coveted 'Person of the Year' title for 2016 bestowed upon him by TIME magazine.
Democratic candidate Hillary Clinton came in second, as Trump went on to win the title. Indian Prime Minister Narendra Modi, Russian President Vladimir Putin, Turkish President Recep Tayyip Erdoğan and U.K. Independence Party leader Nigel Farage were among the 11 top contenders for the title.
"To be on the cover of Time as Person of the Year is a tremendous honor," Trump told Matt Lauer in an interview with the Today Show after the reveal.