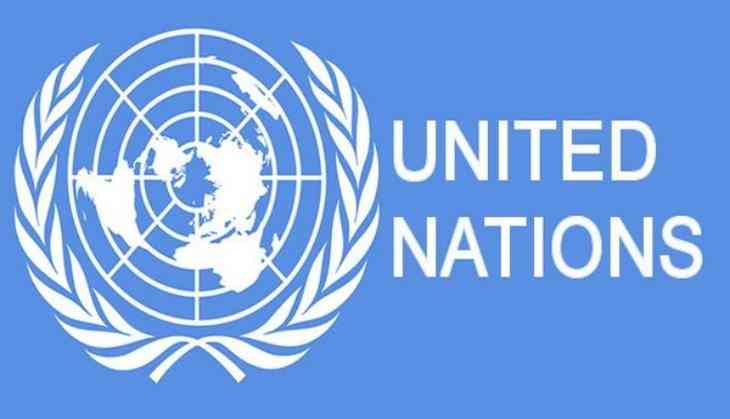 Banners have been put up in front of the United Nations office in Geneva to highlight the grim issue of enforced disappearances in Pakistan and Pakistan occupied Kashmir (PoK).
The European Organisation for Pakistani Minorities, an NGO, has highlighted the issue during the ongoing 39th session of the UN Human Rights Council.
As per the NGO, a large number of people, mostly political activists and intellectuals, from Sindh, Balochistan, Khyber-Pakhtunkhwa and PoK have been forcefully abducted by the Pakistan Army and intelligence agencies. Many of these activists have been falsely booked under the country's Anti-Terrorism Act.
Some of the prominent activists who are missing include Nawaz Atta Baloch (Secretary of Baloch Human Rights Organisation), Sagheer Baloch (student activist), Rafaqat Ali Jarar (journalist), Zahid Baloch (Former chairman of Baloch Student Organisation -Azad), Iftikhar Kanbalai (Human Rights Activist) and Baba Jan (Human Rights Activist from Gilgit Baltistan).
The European Organisation for Pakistani Minorities sought the help of the United Nations to send a fact-finding team to Pakistan and help in release of the victims of enforced disappearances, who are allegedly lodged in secret detention centers.
Pakistan's Commission of Inquiry on Enforced Disappearances, or CoIoED, reports that through June of this year, there were 5,213 missing person cases and of that number, 2,000 remained unsolved. The number of enforced disappearances, however, is commonly believed to be underreported.
In 2017, five bloggers disappeared and later reappeared after a national and international uproar. The released bloggers later accused the Inter-Services Intelligence for abduction and torture.
In January this year, award-winning journalist Taha Siddiqui narrowly avoided abduction by armed men in Rawalpindi. He is now living in exile in Europe.
There are numerous cases of enforced disappearances which are not reported. In many cases, the victim's mutilated body found in an isolated place.
-ANI