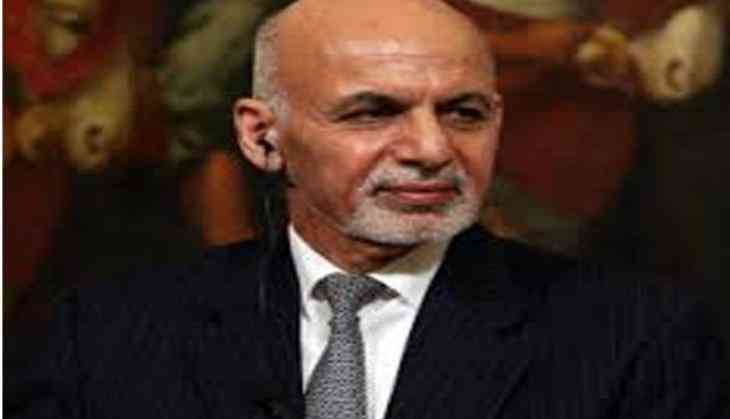 Afghanistan President Ashraf Ghani on 1 June ordered the execution of 11 Haqqani Network and Taliban prisoners, local media reported.
The decision was taken in retaliation to the truck bomb explosion that took place in the Wazir Mohammad Akbar Khan area of Kabul on 31 may, claiming the lives of 90 people and causing injuries to over 300 others.
The Pajhwok has reported that the National Directorate of Security (NDS) on 1 June claimed that 31 ma's deadly suicide attack was planned by the Haqqani Network in coordination with the Pakistan's Inter Services Intelligence ( ISI).
A statement from the spy network said that terrorists had once again proved they have no religion or ideology and staged the attack just to please their Pakistani masters.
"The killing of innocent people in the holy month of Ramazan serves no purpose and flies in the face of Islamic principles," the NDS statement said, adding an investigation had been launched and the perpetrators would be brought to justice.
-ANI