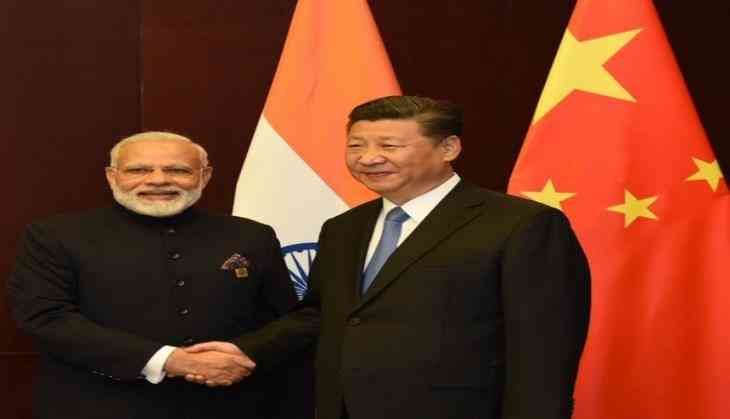 The much-awaited bilateral meeting between Prime Minister Narendra Modi and Chinese President Xi Jinping took place on the sidelines of the Shanghai Cooperation Organisation (SCO) Summit on 9 June.
Prime Minister Modi expressed his happiness over meeting President Xi Jinping and thanked him for supporting India's bid to become a full member of the Shanghai Cooperation Organisation (SCO) - a consortium that focuses on security and trade.
On the concluding day of his two-day visit to Kazakhstan, Prime Minister Modi said "The youth of both the countries are having positive outlook and India has implemented several reforms and initiatives that are having impact on Indian 's economic growth and international arena."
During his forthcoming address at the SCO Summit, Prime Minister Modi is likely to pitch for a concerted global action plan to contain terrorism.
The summit is also being attended by Pakistan Prime Minister Nawaz Sharif.
On 8 June, the prime ministers of India and Pakistan after a gap of 17 months. During the meeting, Prime Minister Modi is said to have enquired about Prime MInister Sharif's health post his cardiac surgery.
India and Pakistan will be formally inducted into the SCO as members on 9 June.
-ANI