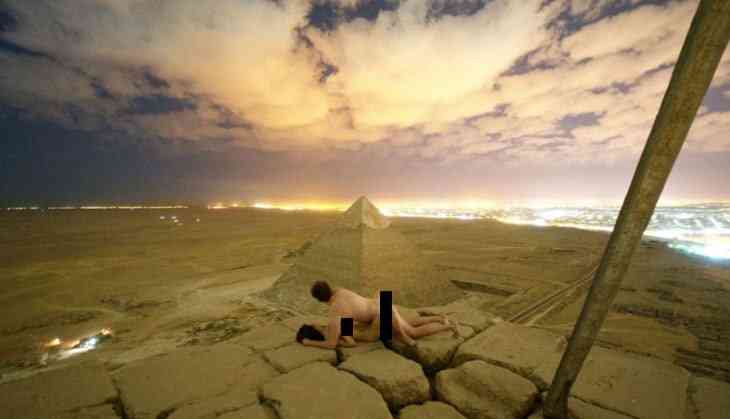 Social media is such a place where anything and everything can go viral in like minutes. From the past few days, a picture and video of a couple are going viral on the internet like crazy in which they can be seen having sex on the top of the Great Pyramid of Giza. A Danish photographer named Andreas Hvid shared this picture of himself having sex with a girl in the missionary position on the top of the pyramid and ever since it has created a controversy.
Not just on his website, he even shared a video of the same on YouTube in which the couple can be seen climbing on the top of the 4,500-year-old pyramid. Soon people started to claim it as a fake picture but the Egyptians demanded an investigation into the matter as they are calling the matter as a violation of public morality. The video was first deleted and then reposted on Hvid's page in which the girl too was seen removing her top.
ALSO READ: OMG! Ace Of Space host Vikas Gupta makes a shocking revelation about Shilpa Shinde and Rohit Shetty's show Khatron Ke Khiladi 9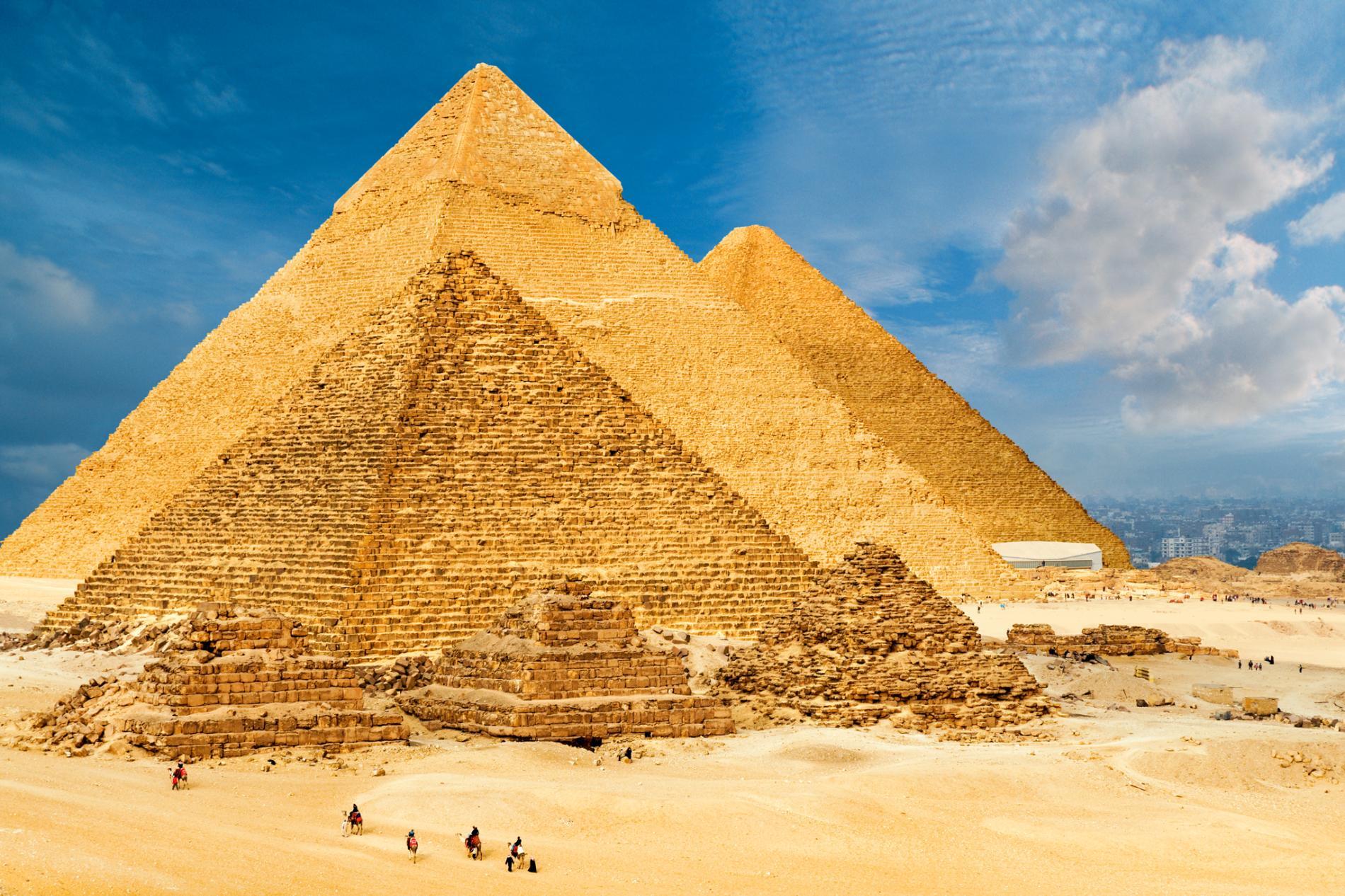 Great Pyramid of Giza
In the description of the video that was posted, the photographer wrote, "In late November 2018, a friend and I climbed the Great Pyramid of Giza (aka Pyramid of Khufu, Pyramid of Cheops). Fearing to be spotted by the many guards, I did not film the several hours of sneaking around at the Giza Plateau, which led up to the climb." The video also has a link to the 'nude art' photo but the face of the girl was blurred.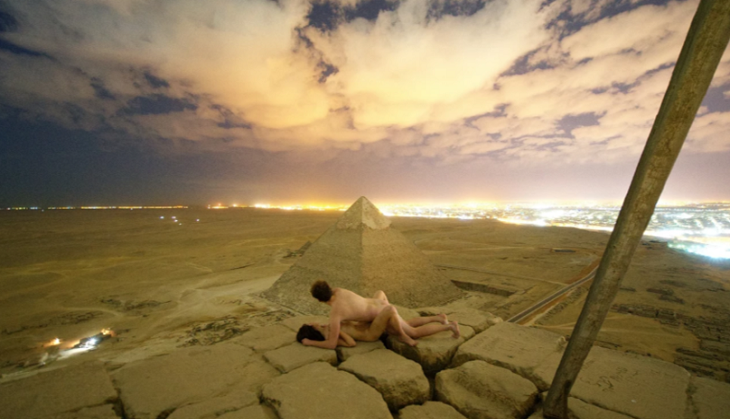 Viral Picture
Check out the video here:
ALSO READ: SHOCKING! What happened after this woman who rubbed her menstrual blood on her body will leave your mouths open
Scaling one of the seven wonders of the ancient world is forbidden as the visitors are only allowed to climb up to a certain level and that too before 5 pm. Many people including Mostafa al-Waziri, the head of Egypt's antiquities council, said that the picture might have been edited using a photo-editing software but if it is found to be genuine, they will be punished.
When the photographer came to know about the backlash that his picture was receiving, he became sad and said that it is genuine. Speaking to a media he said, "For many years I had dreamed of climbing the great pyramid. The idea of making a 'nude shoot' up there had also existed for some time. I'm sad that so many people have become so angry. But I have also received a positive response from a lot of Egyptians - something I think is worth remembering."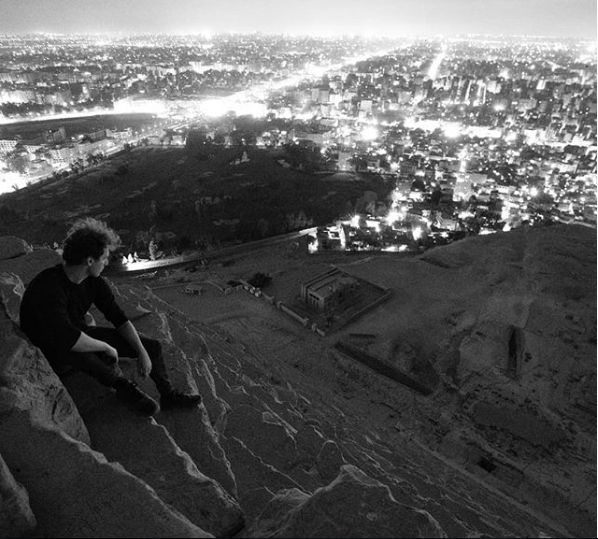 Andreas picture
The reality of the picture is yet to be discovered.
ALSO READ: Our Indian economy is suffering! Modi Ji, where is the change you wanted us to wait for?