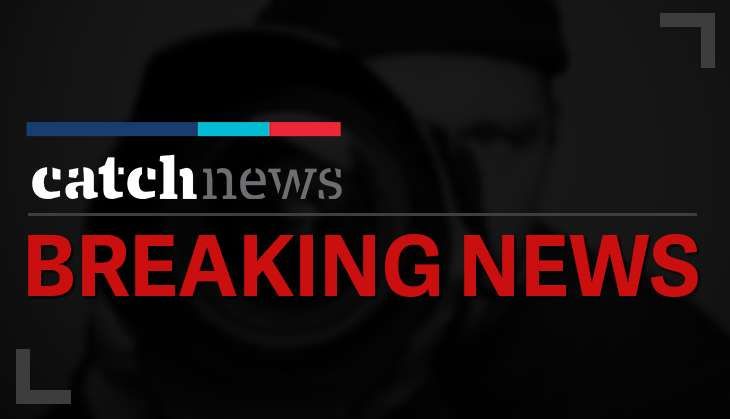 Unidentified gunmen attacked a Christian Colony near Warsak Dam on the outskirts of Peshawar in the early hours of Friday.
One civilian is also believed to be killed in the attack and three others are injured.
Also Read: Second terror attack: At least 6 killed and 40 injured in two bomb explosions at Mardan district court
Reuters reported that Pakistan's Taliban-linked Jamaat-ur-Ahrar claims responsibility for attack on Christian neighbourhood.
Four assailants have been neutralised so far. According to Ary News, two of the terrorists were gunned down by security forces, while the other two were suicide bombers who blew themselves up.
The Army has launched a search operation to nab other terrorists.
According to The Express Tribune, a witness said that heavy gunfire and intermittent explosions were heard from the spot.
Talking about the operation, a security official informed that the army has moved in to the site.
"The military commandos have moved in. We are not sure of the exact number of attackers at the moment but there seem to be more than two," The Express Tribune quoted him as saying.