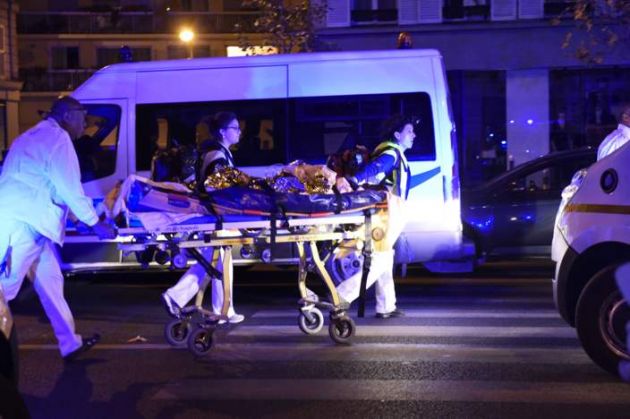 All eyes are on Paris as the city reels from the massive terror attack last night which killed over 127 people. French President Francois Hollande has closed down the border and declared a state of emergency to clamp down on further attacks. US and intelligence agencies are trying to ascertain the perpetrators of this insidious crime.
Catch compiles a basic primer on everything you need to know about the heinous incident:
Co-ordinated attacks, killers commit suicide: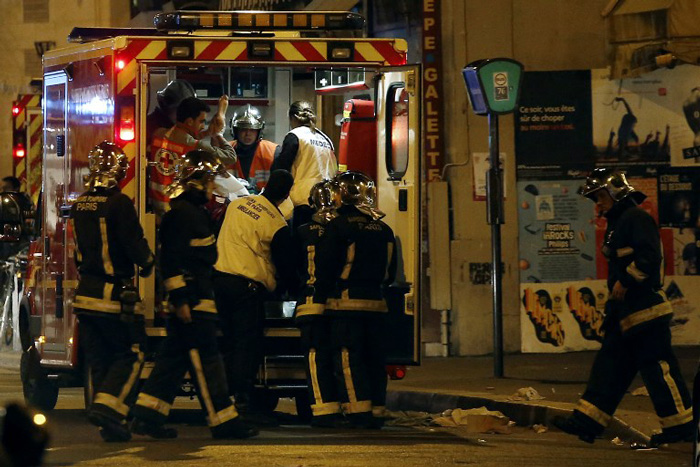 Quoting an investigation source, AFP news agency reported that eight militants have been killed. The source said that seven of the eight died after they detonated suicide belts.
Four were killed in the Bataclan concert hall. Three more died near the national stadium and a fourth was killed in a street in eastern Paris.Four were killed in the Bataclan concert hall, three by activating their suicide vests and one shot by police.
Three more died near the national stadium and a fourth was killed in a street in eastern Paris.
France shuts down border, declares emergency: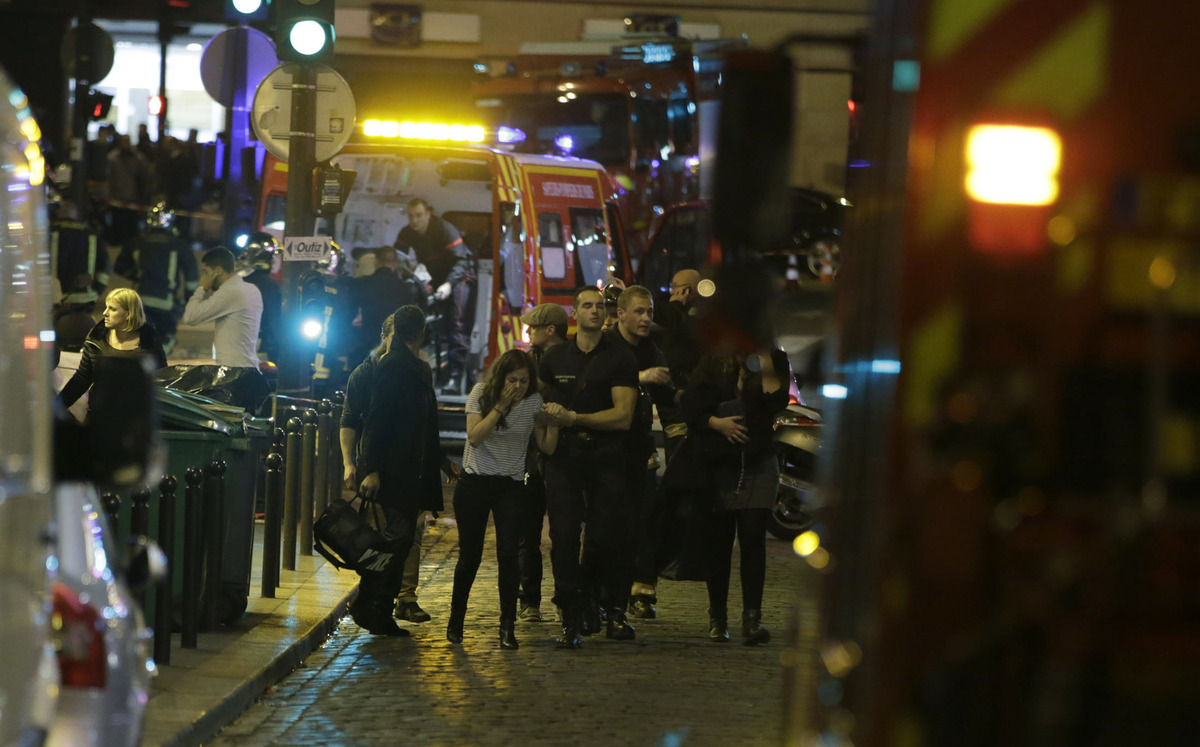 French President Francois Hollande had called an emergency cabinet meeting after the attacks to review the security situation. He announced a state of emergency across France. In a statement, he also said that France's borders would be closed and that military units would be deployed in Paris to prevent further attacks.
Read more: French President Francois Hollande announces state of emergency after terror attacks in Paris
Facebook sets up safety check, Twitter users appeal for unity across community: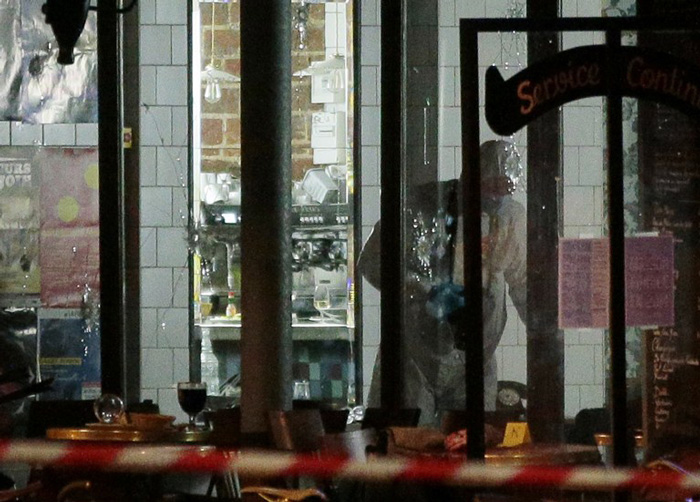 Following the attacks, Facebook launched a check-in feature to let people in Paris notify their dear ones about their safety. Those in Paris can use the Paris Terror Attacks safety check to signal that they are safe. The notification can then be viewed by all within their social network.
Meanwhile, Twitter users appealed for unity across communities and asked people to provide asylum to those stranded on streets.
Global leaders condemn #ParisAttacks: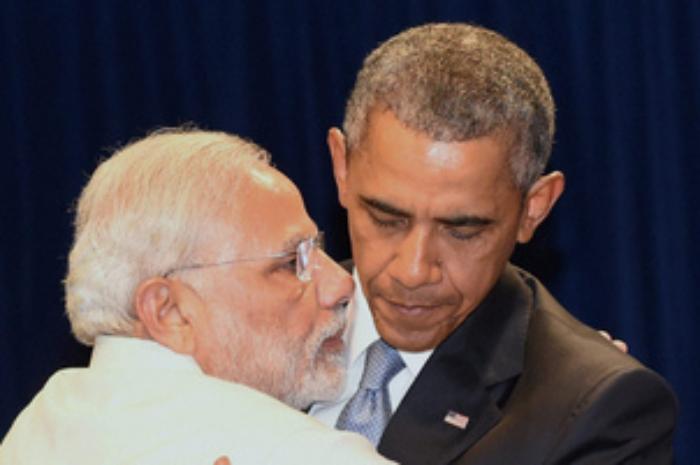 President Pranab Mukherjee on Saturday condemned the horrific attacks. "Strongly condemn terrorist attacks in Paris, India stands firmly by France, my heart goes out its people," he tweeted.
Prime Minister Narendra Modi termed the attacks "anguishing and dreadful". "News from Paris is anguishing & dreadful. Prayers with families of the deceased. We are united with people of France in this tragic hour," PM Modi tweeted.
Condolences and messages of support also came in from a number of world leaders, including US President Barack Obama, and UK PM David Cameron. They reacted in shock condemning the attack and extended their full support to France.
Read more: World leaders including Barack Obama and David Cameron condemn Paris terrorist attack
UN General-Secretary Ban Ki-moon condemns the attack:
United Nations Secretary-General Ban Ki-moon condemned the "despicable terrorist attacks" carried out in Paris and demanded release of hostages.
Read more: Statement: United Nations Secretary-General Ban Ki-moon condemns Paris terror attack, demands release of hostages