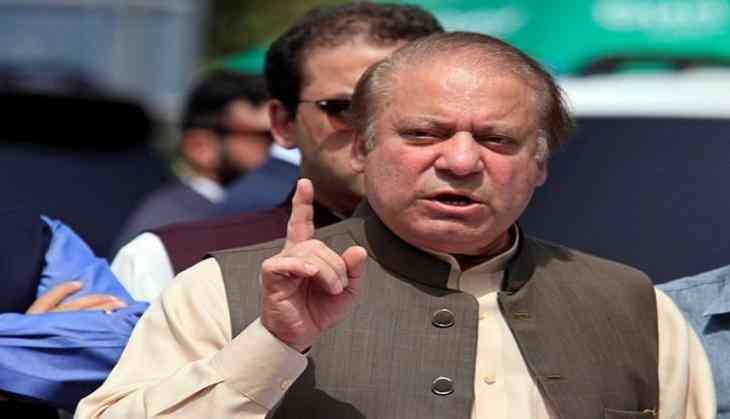 Despite Pakistan's Joint Investigation Team (JIT) filing a National Accountability Bureau (NAB) reference against Pakistani Prime Minister Nawaz Sharif and his family, JIT's own examination reveals that the Pakistani anti-corruption organisation has not been serious in investigating the money laundering charges against the Sharif family.
Based on the July 5 JIT summon of NAB Chairman Qamar Zaman Chaudhry, the former stated, "Despite the fact that all the cases against the Sharifs were initiated in 1999-2000, but since the beginning, except filing four references, no serious efforts have ever been made regarding the rest of the cases by the successive NAB authorities. Most of the cases have stayed pending due to some or the other reason," reported the Express Tribune.
On NAB's defence, Chaudhary told JIT that the cases related to Nawaz Sharif and his family, were pending right from the beginning due to the accused persons unavailability in the country.
JIT analysed that the primary allegations on which the Pakistani Supreme Court had taken knowledge of the Panamagate case, the ownership of Avenfield properties, were very much the same on which an investigation had been authorised by NAB some 17 years ago in 2000.
The JIT stated, "Even after highlighting of the Panama issue in the media and cognisance by the Supreme Court, the basic information has even been collected till date, rather on the pretext of the Panama case, these investigations against the Sharif family have been allowed to remain on the backburner."
-ANI