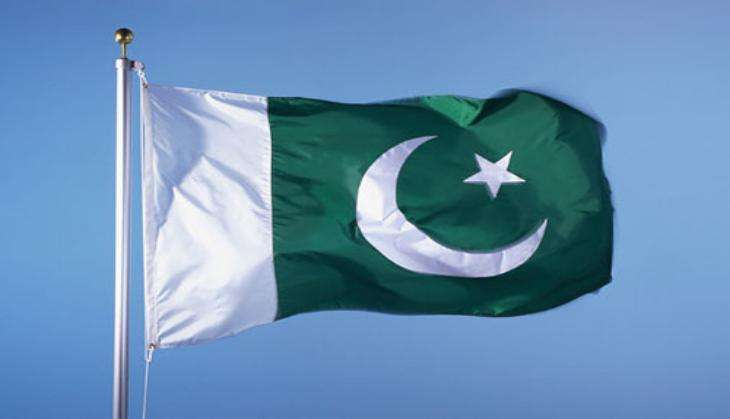 Pakistan's Information Minister Pervaiz Rashid today resigned from his post apparently in connection with a leaked news report.
The minister is allegedly supposed to be responsible for the security leaks from a high level civil-military huddle and subsequent publication of a story in a national daily newspaper, reports Express Tribune.
This came after a news report was published in a national English daily, which had been immediately rejected by the civilian government.
A committee was formed to probe into the matter as it had caused harm to the 'national security' and the writer who had written the report was briefly put on the Exit Control List ( ECL).
The controversial report had quoted a source as saying that the civilian government told the military officials "to either act against all militants or face international isolation" during a high-level meeting.
--ANI