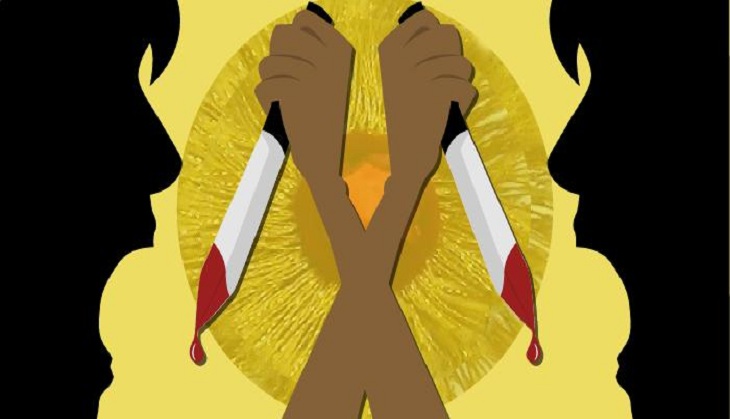 A Pakistani teenage girl in Abbotabad was drugged, strangled and set on fire by elders of the village for allegedly helping her friend elope.
The victim, 15-year-old Ambreen, was punished by a local group of elders, who held her responsible for helping the couple elope on 23 April from Makool village of Abbotabad district in Khyber-Pakhtunkhwa.
The village elders met on 28 April and decided to punish Ambreen and the man who transported the eloping couple in his van by burning the girl and the vehicle, police official Shams Khan said.
"They killed the girl on 29 April by strangulating her and then put her body in the vehicle which was set of fire," he said.
Police have arrested 13 out of the 15 men who had sanctioned the killing. They have been charged with murder, arson and terrorism.
Honour killings in Pakistan
Incidents of violence against the women in the name of honour are rampant in Pakistan.
Women in Pakistan have fought for their rights for decades, in a country where honour killings and acid attacks remain commonplace.
More than 500 men and women died in honour killings last year, according to the Human Rights Commission of Pakistan. Many of these crimes, carried out by relatives who say their mostly female victims have brought shame on the family, are never prosecuted, observers say.
--PTI