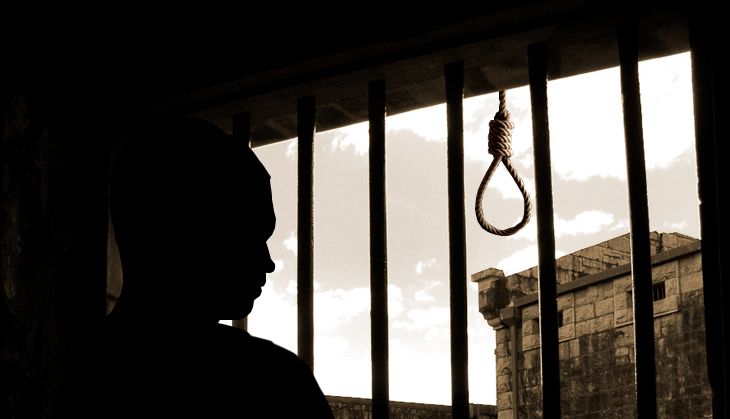 An Anti-Terrorism Court (ATC) in Pakistan's Gujranwala city has sentenced two Christians and a Muslim to death over charges of blasphemy.
The Anti-Terrorism Court Gujranwala Judge Bushra Zaman pronounced the death penalty for Anjum Naz Sindhu, Javed Naz and Jaffar Ali for committing blasphemy, reports Dawn.
Apart from a 35-year imprisonment to Javed Naz and Ali, the judge has also imposed a fine both of them of Rs eight million each.
The judge has also imposed a fine of Rs five million on Anjum.
According to reports, Anjum Naz filed a complaint with the police that Javed Naz and Jafar Ali had blackmailed him and forcibly taken Rs 20,000 and both of them were demanding Rs 50,000.
After police took the two into custody, it was learnt that Javed Naz had recorded a blasphemous conversation of Anjum Naz.
Javed had given a copy of the recording to Jafar Ali and they were now blackmailing Anjum.
According to the police, the recording suggested that Anjum Naz had said something blasphemous which was recorded by Javed Naz.
All the three were arrested by the Gujranwala city police a year ago.
-With agency inputs