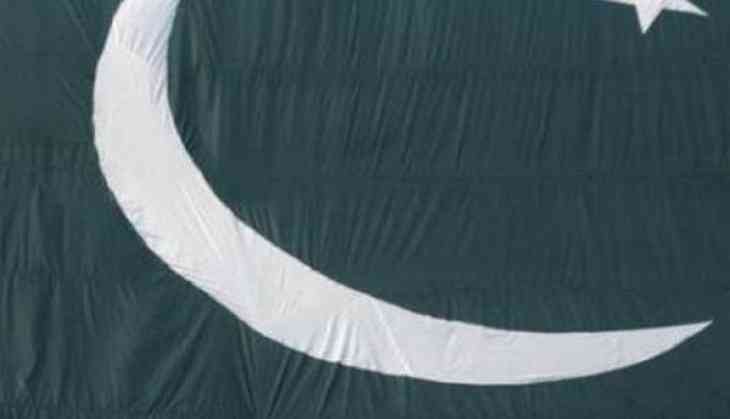 Pakistan's Foreign Office on Wednesday said if NATO-led coalition forces continued with their drone strikes on its soil, cooperation in the fight against terrorism could be affected.
Objecting to the drone strike in the Kurram agency that claimed two lives, Islamabad said such unilateral action was against the spirit of cooperation that presently exists between it and the United States.
In a statement that was published by Geo TV, the Foreign Office said, "Pakistan has continued to emphasise to the US the importance of sharing actionable intelligence so that appropriate action is taken against terrorists by our forces within our territory."
The statement further said that Pakistan has laid stress for the early repatriation of Afghan refugees as their presence in Pakistan helps Afghan terrorists to "melt and morph among them".
It is being reported that Ahsan a.k.a. Khoray, a commander of the Haqqani Network, was among those killed in the strike.
The latest drone attack is reported to have taken place in the Shanqilay area of Afghanistan near the Pak-Afghan border. A missile fired from a drone landed outside a house in Badshah Kot area of the agency - one of the seven tribal agencies in Pakistan's Federally Administered Tribal Areas (FATA).
--ANI