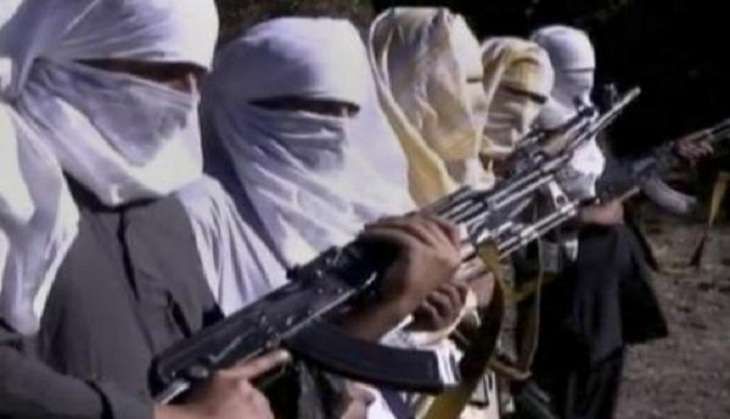 The Taliban at the behest of Pakistan is suspected to have killed Lala Del Souz, a leader of the minority Sikh community in Kunduz city of Afghanistan.
Del Souz, a naturopath, was reportedly on his way to his shop in the Haji Gulistan Kochi Haman area on the morning of 29 December when gunmen fired at him. He died from his injuries while being taken to hospital.
According to the relatives of the deceased, he had been shot five years ago but survived the attack.
Pakistan backed Taliban has been targeting the Hindu and Sikh minorities living in Afghanistan to create fear psychosis among them and force them to migrate abroad.
In Kunduz, the Sikhs have lived for over thirty years and at one time there were as many as 40 families in the area.
However, many Sikhs left the province and currently only three families live there.
After the collapse of Kunduz city last year, Del Souz moved his family to India.
He stayed on in Kunduz and lived with his uncle, Prem, in a Sikh temple.
Over the past three decades, a majority of Hindu and Sikh in Afghanistan left the country.
There, the population has dropped sharply from 220,000 in the 1980s to 15,000 in the 1990's when the Mujahideen was in power.
It is now estimated that only around 1,000 Hindus and Sikhs remain in the country who are are being targeted by the Taliban.
The community was once very active in the business sector within the country, but they suffered huge setbacks after the collapse of the Taliban regime in 2001.
Many of the Sikhs and Hindus leave rural areas and move to Kabul and Kandahar in order to make a living.
The killing of Lala Del Souz has once again exposed Pakistan's malicious plan to target the Sikh and Hindu minorities living in Afghanistan.
-ANI