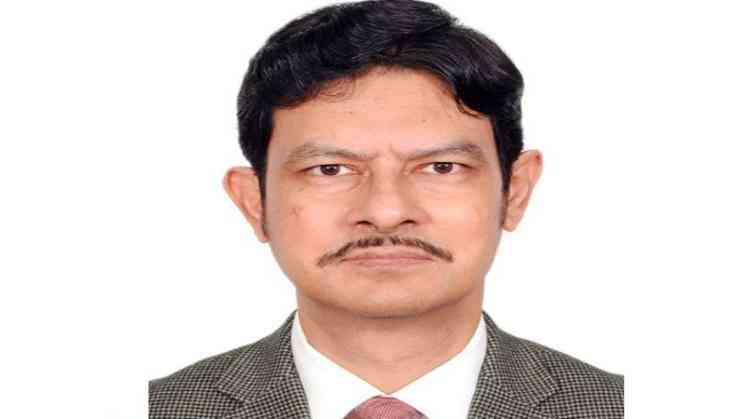 Pakistan summoned Bangladesh High Commissioner Tarik Ahsan on 2 November over Dhaka's 'undiplomatic' protest note on a controversial video clip on social media.
"In order to register our protest on the use of undiplomatic language in a Note Verbale, on an incident of obscure origin, the High Commissioner of Bangladesh in Islamabad was summoned by Director General (South Asia & Saarc) to the Ministry of Foreign Affairs," Dawn quoted the Pakistan's Foreign Office as saying in a statement.
According to Pakistan's Foreign Office, Bangladesh had handed over a diplomatic protest note to Pakistan's High Commissioner in Dhaka, which contained undiplomatic assertions.
The Bangladesh government called the video clip, which was posted on the Facebook account of the Pakistan High Commission in Dhaka, containing Mujeebur Rehman's interview suggesting that he wanted autonomy not separation from Pakistan, as a distortion of history.
"Bangladesh's long freedom movement culminated in the declaration of independence by Bangabandhu Sheikh Mujibur Rahman on 26 March 1971 and Pakistan's subsequent surrender at Dhaka on 16 December 1971," the protest note by Bangladesh said.
Pakistan informed the Bangladesh envoy that sharing a video by a third party could not be attributed to the Pakistan High Commission in Dhaka and added that Islamabad wanted friendly bilateral ties in accordance with the Tripartite Agreement of 1974.
Pakistan's FO spokesman, Dr Muhammad Faisal, who also heads the South Asia directorate, said the Pakistani government expected Bangladesh to adhere to the tripartite agreement.
-ANI