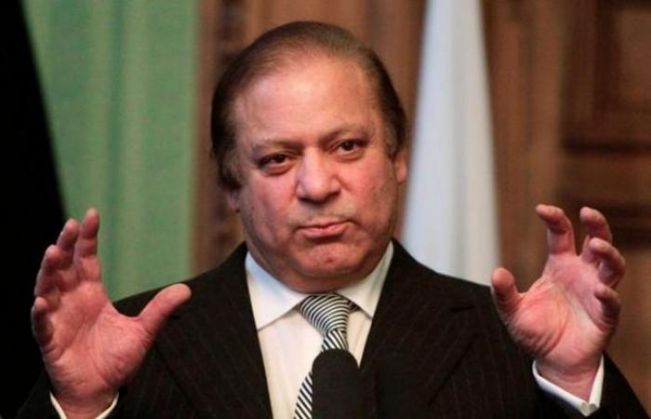 The Prime Minister of Pakistan, Nawaz Sharif, has reportedly told his ministers to not make any anti-India statements. This is a bid to ensure that the peace process is not adversely affected.
"There will be statements only that encourage the dialogue process rather than digging out the past. The PM has asked the close aides and cabinet members to promote peace," The Nation quoted a Pakistani official as saying.
As per the statement, Sharif is optimistic about Indo-Pak relations. The PM as well as the military leadership of Pakistan want to go forward with the peace talks.
PM Narendra Modi and Nawaz Sharif had a brief interaction in Paris during the Climate Change Conference.
After that, the National Security Officers of both countries had met in Bangkok and External Affairs Minister Sushma Swaraj visited Pakistan on 8 December to attend the 'Heart of Asia' conference.