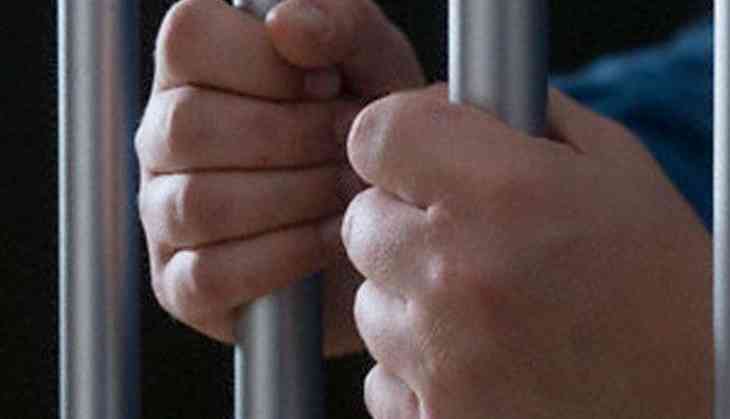 Pakistan-origin money changer Altaf Khanani has been sentenced to 68 months in prison and asked to pay a fine of USD 250,000 on one count of conspiracy to commit laundering by a United States District Court in Florida.
Documents made available to the Dawn newspaper reveal that the sentence against Khanani was passed on March 29.
The remaining 13 counts of actually committing money laundering were dismissed at the request of the prosecution, which cited Khanani's cooperation in the investigation after he agreed to plead guilty and "to make a full, accurate and complete disclosure. of the circumstances surrounding the relevant offense conduct," according to the plea agreement signed in October 2016.
The agreement says the prosecution will recommend leniency during sentencing because Khanani "has assisted authorities in the investigation or prosecution" of his crime.
Going by the massive scale of the investigation, which involved coordinated action from six different law enforcement agencies from three countries, it appears that the scope of the cooperation demanded from him was far larger than just the sting operation that ensnared him.
For well over a decade, Khanani and Kalia International (KKI) was one of the largest and most sophisticated exchange companies in Pakistan, running a global network of franchises that could move "billions of dollars" around the world for a clientele that the US Treasury department says included Chinese, Mexican and Colombian organised crime groups and designated terrorist organisations.
The court committed Altaf Khanani to the custody of the Bureau of Prisons, with a recommendation that he serve his time in a local facility in the Southern District of Florida. Upon his release, he will be handed over to immigration authorities for deportation proceedings.
--ANI