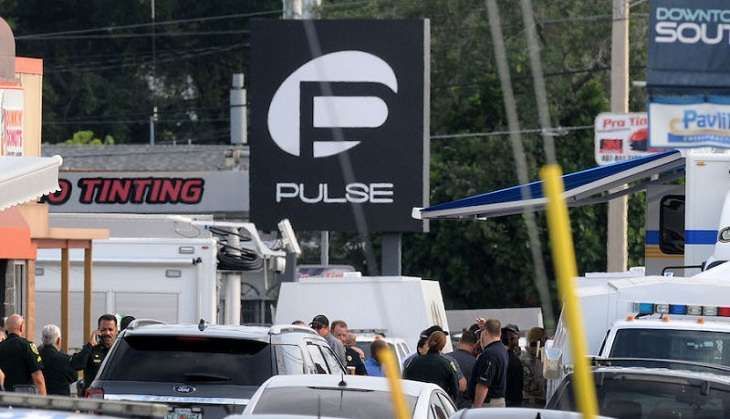 A man who claimed to be the lover of Orlando gunman Omar Mateen, has said the attack was not terrorism related, instead it was an act of vengeance.
According to him, Mateen went on the shooting spree after finding out that one of his partners was HIV positive.
The man, identified as Miguel, told Spanish-language television network Univision that he was Mateen's friend "with benefits".
In the interview to the channel, he said, "I've cried like you have no idea. But the thing that makes me want to tell the truth is that he didn't do it for terrorism. In my opinion he did it for revenge."
He added that Mateen had sexual relationships with two Puerto Rican men. Later, he found out that one of those men was HIV positive, which frightened him.
"He hated gay Puerto Ricans for all the stuff they did to him. I believe this crazy horrible thing he did was for revenge," said Miguel.
In the deadliest incident of mass shooting in American modern history, Mateen on 12 June shot 49 people dead at Pulse, a gay nightclub in Florida.
The relationship between Miguel and Mateen lasted two months.
He also told Univision, "He (Mateen) said the Muslim religion is a beautiful, beautiful religion, where everything is about love. Everybody is welcome. Gay, trans, bisexual... everybody.
"He was looking for love. He was looking to be embraced."