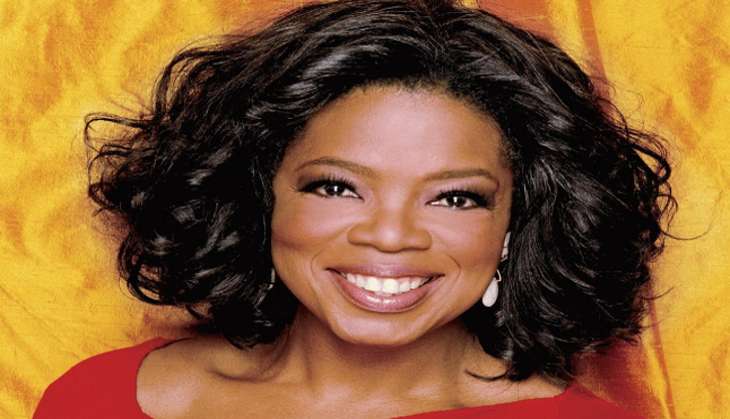 American media proprietor and talk show host Oprah Winfrey on 15 June, came out in the support of Hillary Clinton, presumptive Democratic presidential nominee.
Endorsing Clinton for the upcoming Presidential election, Oprah said it was about time "we make that decision".
Winfrey also told Entertainment Tonight, "I really believe that is going to happen." She also described Clinton's candidacy as a "seminal moment for women" regardless of anyone's political inclination.
Hilary Clinton was also recently endorsed by Barack Obama, the United States President, on 9 June. Obama said that never has there ever been someone so qualified to hold the office.
Hillary Clinton secured the Democratic Party presidential nomination after reaching the required number of delegates on 7 June.