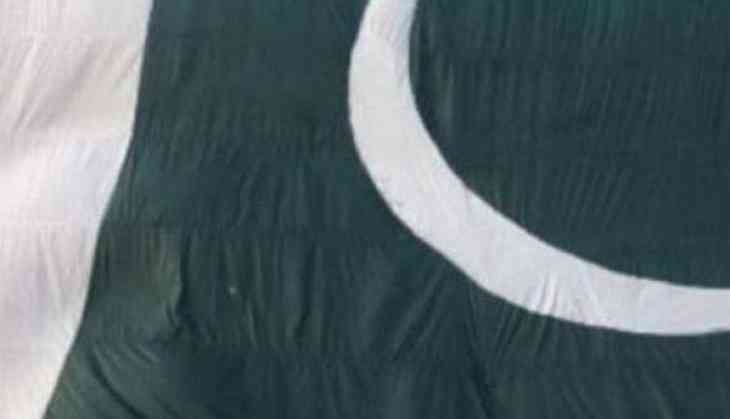 Extending wishes to the people of Pakistan on their 71st Independence Day, the United States of America touched upon the bond between the two countries, and hoped to advance the shared goals.
In a statement released on Monday (local time), US Secretary of States Michael R. Pompeo said, "For more than seven decades, the relationship between the United States and Pakistan has rested on the strong foundation of close ties between our two peoples. In the years ahead, we hope to further strengthen these bonds, as we continue to look for opportunities to work with the people and Government of Pakistan to advance our shared goals of security, stability, and prosperity in South Asia."
As Pakistan celebrates its freedom from the British colonial rule in 1947, Prime Minister-designate Imran Khan said that he is hopeful that the country will become "great nation", if its people are united in their "resolve."
He took to Twitter to express, "14 Aug 2018: On this Independence Day I am filled with the greatest optimism. Despite our grave economic crises, due to corruption & cronyism, I know if we are united in our resolve, we will rise to the challenge & Pak will become the great nation envisaged by our Quaid and Iqbal"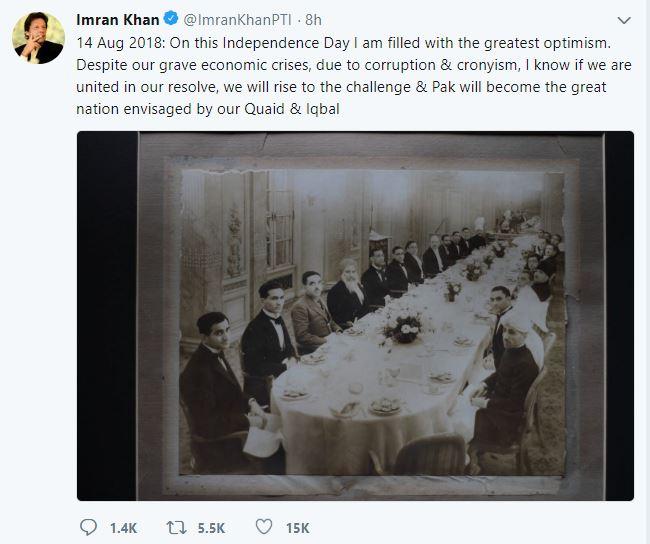 "In this historic picture of Quaid-i-Azam & Iqbal, at the Round Table Conference in London 1932, my khalu Dr Jehangir Khan and my mother's chacha Zaman Khan ( Zaman Park named after him ) were also present," he added.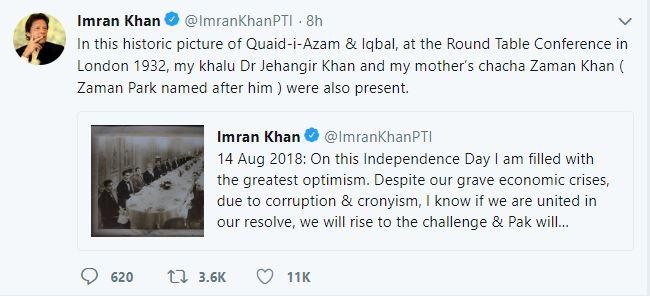 Khan will take oath as the Prime Minister of Pakistan at the President House in Islamabad on August 18.
(ANI)