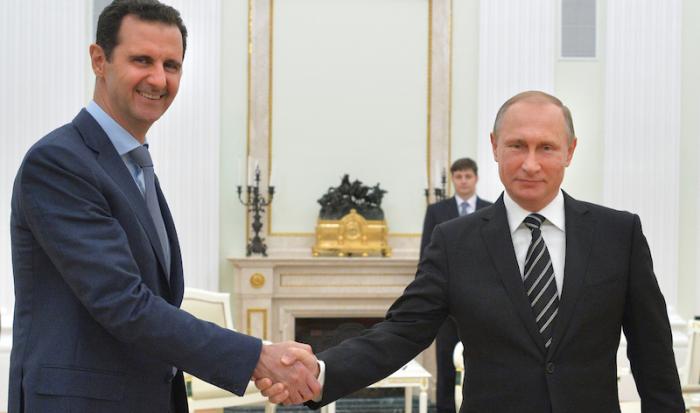 Islamic State's terror carnage in Paris last Friday has put the entire global focus on ending the reign of Daesh terror. While European Union, United States and Russia aim to join forces and collectively attack ISIS strongholds in Syria and Iraq, the grim reality on-ground is quite different.
This can be attributed to two camps that support Syrian President Bashar al-Assad and the one that opposes it and wants him gone from power. The war that escalated in 2012 has been fought over multiple reasons; usage of chemical weapons on civilians, Obama's threat to attack Syria and currently, France and Russia's involvement.
Catch takes a look at the different factions that are fighting on ground and how Assad manages to hold an upper hand:
United States opposes Syrian regime under Assad: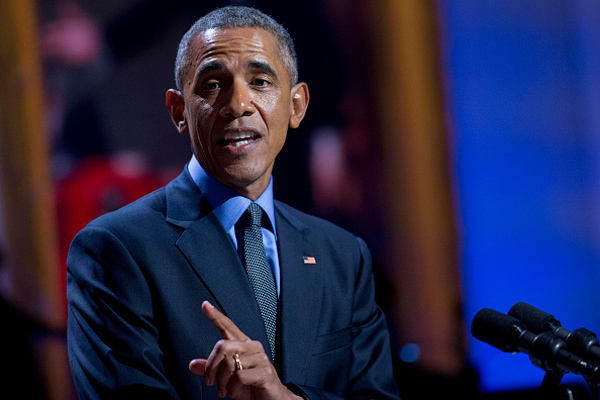 Remember the Iraq war where US toppled the reigning regime under the pretext of it possessing 'weapons of mass destruction'? The same theory was used to establish that Assad allegedly had chemical weapons that killed civilians before Obama went all out to attack Syria in 2012.
This opened a can of worms as Daesh allegedly assembled under US cover before striking out. You should read why US policies to intervene in other countries is such a terrible idea. Their policies stem from the country's aim to maintain its position as a global superpower. Trust us, this has resulted in many geo-political messes since decades.
Recently, US President Barack Obama said that Assad must go to end the civil war in Syria. Obama said that he could close the Guantanamo Bay prison in Cuba while keeping Americans safe, but acknowledged that he is likely to face tough resistance from Congress.
He said that the jail had become a recruiting platform for groups like Daesh, which claimed responsibility for last week's Paris attacks.
Russia opposes ISIS but supports Assad. Wait, that's changing now: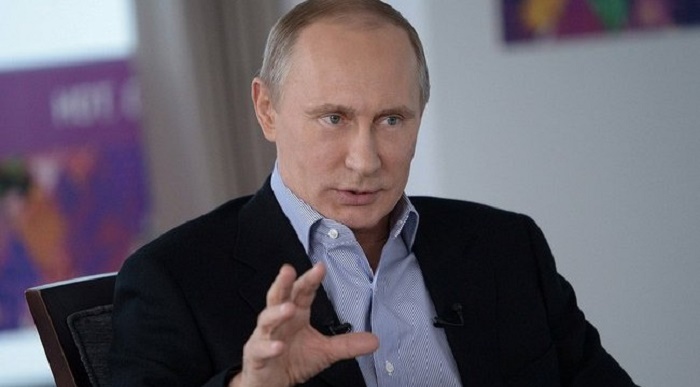 Trust Russian President Vladimir Putin to go against the western sanctions and diktats. He has been a close ally to Syrian President Bashar al-Assad and recently set up ground bases in Syria to exterminate ISIS. But, after the Paris attack, this alliance seems to be changing.
At the recently concluded G-20 summit, Putin met Obama to discuss plans to putting an end to ISIS. According to Times of Israel report, Putin apparently has agreed with the international community that Assad has to go if the civil war needs to end in Syria.
The report claims that Putin has come around to the widely-held belief, that Assad must step down. This will allow for a transition process in which the moderate Syrian opposition not affiliated with the Islamic State may have a say. If these reports hold an iota of truth, Assad has lost one of his prime allies - Vladimir Putin.
Turkey wants him out, too:
So, Turkey shares a long border of 1,200 km with Syria, houses 1.5 million Syrian refugees and is fighting against ISIS. But, with its own political battles against Kurds, Turkey wants Assad gone too.
Turkish President Tayyip Erdogan recently said that the country will fight against Islamic State and other terrorist groups in the region but will stick to its aim of seeing Syrian President Bashar al-Assad removed from power.
"We will fight effectively against both (Islamic State) and all other terrorist organisations within the region; this will always be our priority," Erdogan had said in a speech at the opening of Turkish parliament.
European Union opposes Assad as well:
With the recent bloodbath in Paris, EU has decried Russian support to Assad and French President Francois Hollande has launched airstrikes in Raqqa, Syria.
European Union nations have criticised Russia's military intervention in Syria, with the bloc's top diplomat calling it a worrying game changer. EU countries have maintained that Moscow's efforts won't keep President Bashar al-Assad in power.
Backdrop of Syrian war: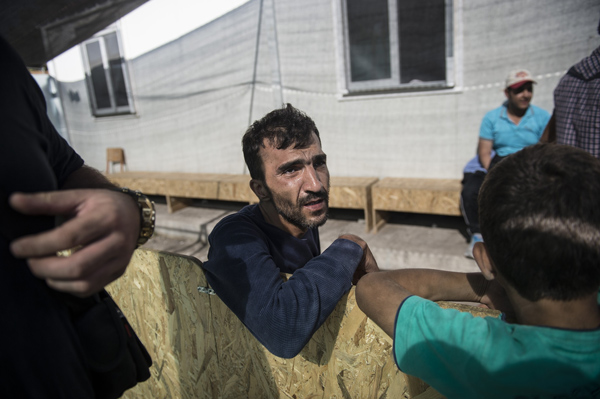 During the Arab Spring in 2011, the economy in Syria was experiencing high unemployment rates, corruption and political repression. Protesters demanded that long-time Syrian leader, Bashar al-Assad, step down, but the protests were ineffective.
Since 2011, the armed resistance against the regime has been growing constantly and violence has been increasing. By the summer of 2012, the fighting had spread to Syria's largest city, Aleppo.
Since the beginning of the Syrian revolution, there have been more than 63,000 civilian casualties and 6 per cent of all deaths in Syria are caused by terrorist attacks.
Due to the high number of casualties, millions of people have fled Syria and in 2014, Syria had the highest population decline rate in the world.