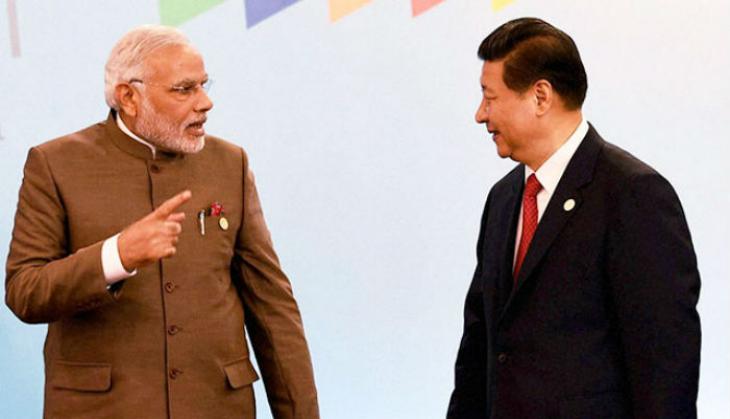 Criticising the strong reactions from India over China blocking its bid to enter the Nuclear Supplier's Group (NSG), a state-run daily on Monday said India is "still stuck" in the 1962 war mindset as it called for a more objective evaluation of Beijing's stand.
"The Indian public seems to be having a hard time accepting the outcome of the Seoul plenary meeting of Nuclear Suppliers Group (NSG) late last month after India failed to gain entry into NSG," an oped-page article in Global Times said.
"Many Indian media (outlets) put the blame on China alone, accusing China's anti-India and pro-Pakistan motives behind its opposition. Some activists even took to the streets in protest against China and Chinese products and some observers said the incident would freeze the China-India relationship," the article titled 'China, India should drop obsolete view for cooperation' said.
--PTI