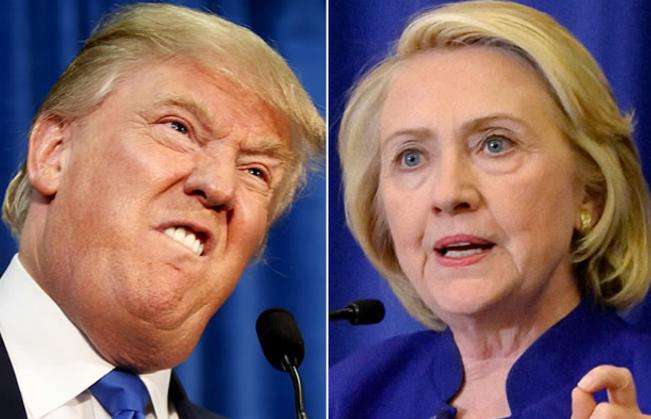 A North Korean state media website has published an op-ed on presumptive US Republican nominee, Donald Trump, calling him a suitable presidential candidate. The website also described Trump as "wise" and presumptive Democrat presidential nominee Hillary Clinton as "dull".
A self-described Chinese North Korean scholar named Han Yong Mook, writing in DPRK Today called Trump a "wise and far-sighted presidential candidate".
"The president that US citizens must vote for is not that dull Hillary -- who claimed to adapt the Iranian model to resolve nuclear issues on the Korean Peninsula -- but Trump, who spoke of holding direct conversation with North Korea," CNN quoted his article.
The article, translated by NK Today, an independent news site focussed on North Korea, highlighted the New York billionaire's scepticism of American alliances in East Asia.
Trump had earlier talked about withdrawing some or all of the more than 75,000 US troops currently stationed in South Korea and Japan.
"Japan is better if it protects itself against this maniac of North Korea," Trump had told CNN in March.
"We are better off, frankly, if South Korea is going to start protecting itself ... they have to protect themselves or they have to pay us," he added.
The DPRK Today article said, "Who knew that the slogan 'Yankee Go Home' would come true like this?.. The day when the 'Yankee Go Home' slogan becomes real would be the day of Korean Unification."
--
ANI