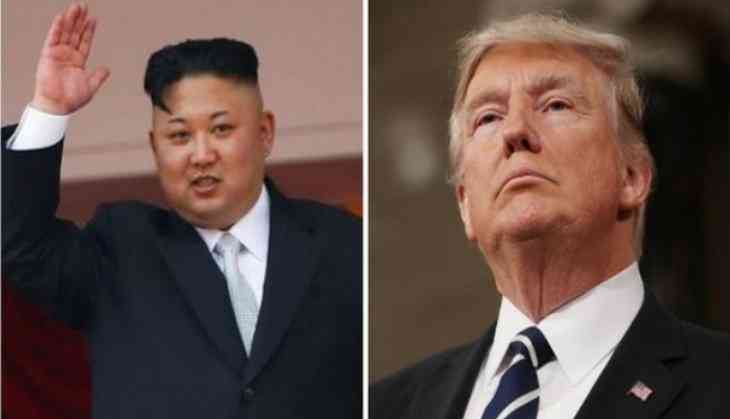 North Korea says missile launch first step toward Guam attack
North Korean leader Kim Jong-Un said that its ballistic missile test, which passed over Japan comprised "the first step of the military operation of the [Korean People's Army] in the Pacific and a meaningful prelude to containing Guam."
As per the Sputnik, the North Korean state media reported that Kim was reportedly present on the site for the Hwasong-12 missile launch on Tuesday.
As per reports, Kim projectile the Hwasong-12 to his threatened multi-salvo attack on Guam, which is a US territory located approximately 3,430 kilometres southeast of the Korean region.
The North Korean media also reported that the missile was launched to counter the joint US-South Korean military drills that took place a week ago.
North Korea on Tuesday morning fired an unidentified missile from near the capital Pyongyang, which flew over the northern Japanese island of Hokkaido.
Meanwhile, South Korea air force staged a live-fire drill at the Taebaek Pilsung Firing Range that demonstrated Seoul's ability to destroy Pyongyang leadership.
-ANI