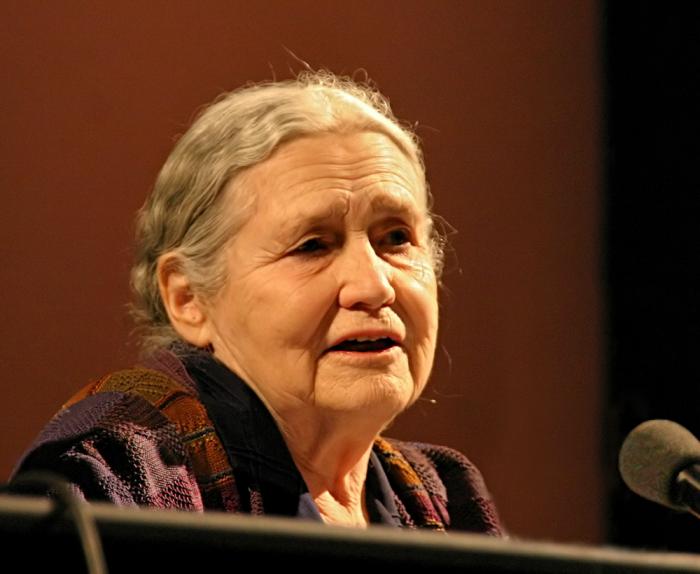 Top secret MI5 documents, which were officially declassified on 22 August, have revealed that Nobel Prize winning British novelist Doris Lessing was continuously tracked by the British officials from 1943 to 1964.
The authorities feared that Lessing was working as an undercover agent for the Soviet Union. The revealed five volumes of files, which comprise hundreds of previously top secret documents, include intercepted letters, transcripts from bugged rooms and tapped phone calls.
Lessing, who died in 2013, was an active member of British Communist Party and was known for her anti-racist activism. She had resigned from the party in 1956 over Soviet Union's repression of Hungarian uprising.